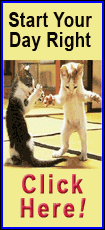 Paul Millsap added 18 points for the Jazz, who avenged a 114-104 road loss Sunday to the Spurs.
Utah (30-28) is injury riddled but the Spurs (40-15) were short-handed in a different way, choosing not to bring stars Tim Duncan, Tony Parker and Manu Ginobili for the rematch. Coach Gregg Popovich wanted that trio, averaging 46.8 points, to rest.
Gary Neal and Tiago Splitter scored 14 points apiece, and DeJuan Blair added 13 in San Antonio's first loss since March 17.
The Jazz were down eight, and pulled within two before Harris scored 11 straight, including a pair of 3-pointers. Millsap's follow dunk sealed it for the Jazz, who won despite 20 turnovers.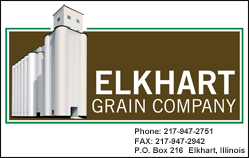 Utah had lost its three previous meetings this season to San Antonio by nearly a 10-point margin and went 0-3 against the Spurs last season.
But Popovich called it a "no brainer" to rest Duncan, Parker and Ginobili when he looked at San Antonio's upcoming schedule.
The Spurs play three games in four days starting with the Los Angeles Lakers on Wednesday. They have 11 games remaining in the condensed season and already have locked up a playoff spot.
Popovich wasn't worried about securing the No. 1 overall seed but "trying to survive."
The Jazz are trying to do the same, as they entered Monday's game in 10th place, 1 1/2 games out of the eighth and final Western Conference playoff spot.
Both teams looked out of sorts early, with the Jazz starting 1 of 7 with a pair of turnovers and the Spurs starting 1 of 6.
Much of it could be attributed to makeshift lineups both teams put together.
With their stars at home, the Spurs started Patty Mills, Boris Diaw and Stephen Jackson. The Jazz, missing small forwards Josh Howard (knee) and C.J. Miles (calf) because of injury, started DeMarre Carroll, who was on his fourth team in three years and making only his second career start in 99 games.