'Acting: A Practical Guide to Pursuing the Art'

Send a link to a friend
[April 11, 2012] "Acting: A Practical Guide to Pursuing the Art," by Jason Skog, Compass Point Books, 2011, ages 12 and up
So, you were in a play at school or church and the acting bug has bitten. Now all you can see are flashing lights as you walk down the red carpet and into an award-winning show. The crowds are going wild and your fingers ache from writing your autograph for so many fans. You have seen it in your dreams over and over. You just know you have the talent to make it to the big time. But how do you start? What do you really know about the profession?
Jason Skog's "Acting: A Practical Guide to Pursuing the Art" would be a great starting place for any young person researching the possibilities of an acting career. This slim volume explores the type of careers available, the rewards and difficulties of the profession, and tips on how to get started. The writing is straightforward and easy to understand, with a glossary of terms to explain vocabulary used in the art. Also included are other suggested books for young "would-be" stars. Chapters in the book are dedicated to what it means to be an actor, developing the skills needed to be an actor, getting experience in acting and stepping into a career in acting.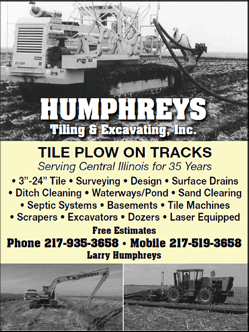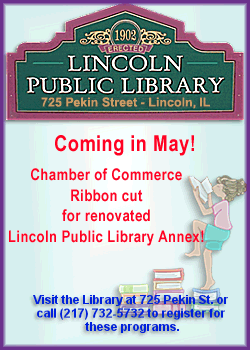 Mr. Skog briefly explains the types of actors, places to gain experience, skills needed in acting and the steps most actors go through to get a job.
Scattered throughout the book are interviews with actors who have made it to the big time. Warnings that this is not an easy career to pursue are also discussed. The author clearly explains that most actors have other, less glamorous jobs that actually pay their bills. Success and riches are possible with an acting career but are not the norm. However, for those who realize that acting is what their hearts desire and it fulfills them as a person, the hard work is worth the drawbacks. And it is work -- lots of it. The hours are long, and actors must continually hone their skills if they want to land each job.
While "Acting: A Practical Guide" is a good, solid beginning for young people researching this art form as a career, it is written as an overview and should be followed up with other, expanded books on the topic for those truly serious about this line of work. For this book and others about acting and the theater, see us at the Lincoln Public Library, 725 Pekin St.
[Text from file received from Louella Moreland, Lincoln Public Library District]
(Ms. Lou's blog: lincolnpubliclibraryupdates.blogspot.com)