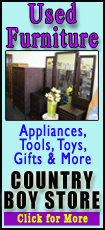 Drivers recklessly racing to the post office to meet the deadline might be one reason. Or it could be that stressing over taxes distracts motorists and contributes to human error, researchers said.
They looked at 30 years of data and found 6,783 traffic-related deaths on Tax Day, or 226 per day. That compares with 213 per day on one day a week before the deadline day and another day a week after.
Drivers were slightly less likely than passengers and pedestrians to be killed.
The traffic death rate on Tax Day -- which usually falls on April 15 -- was 6 percent higher than on other April days. That doesn't sound like a lot, but lead author Dr. Donald Redelmeier said it means an average of about 13 extra deaths per day and amounts to about $40 million in annual losses to society.
That estimate includes loss of life, injury and property damage costs, said Redelmeier, a physician and researcher at the University of Toronto.
The researchers analyzed data from the National Highway Traffic Safety Administration. The results appear in Wednesday's Journal of the American Medical Association.
Russ Rader, a spokesman for the Insurance Institute for Highway Safety, said having more motorists on the road and drivers taking routes that are not in their everyday routines might make Tax Day riskier. Other research has said those factors, and sometimes alcohol use, may contribute to increases in traffic deaths on other days, including Super Bowl Sunday, July 4 and Election Day.
Rader says studies have shown that drivers are safest on routes they know the best -- for example, commuting to work or taking the kids to school. Risk increases when routes vary -- like driving to the post office to mail tax returns.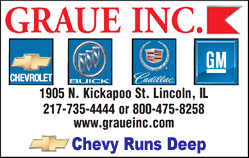 The nonprofit group is funded by car insurance companies and studies ways to reduce car crashes.
Dr. Mark Nunnally, an associate professor at the University of Chicago who studies patient safety, said while it might make sense to conclude that drivers are more distracted on Tax Day, that is just speculation. Reasons for the increases seen in the study are unknown, he said.