The team looked rusty coming out, and the energy level was down after the long weekend. ISU head coach Brock Spack was not pleased with the effort early and stressed to his team that they can't afford to take a day off while they are out on the field.

"Coming off the long weekend, I was not pleased with the effort and enthusiasm early on today," Spack said. "I thought we were just kind of going through the motions, and that happens after a layoff. But, I told our players that if they want to be a championship team, they can't afford off days while they are out here on the field. They have to be locked in, focused and give maximum effort while they are out here every day in order to get better and improve."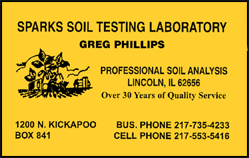 After individual drills were completed, the offense clicked early and dealt with pressure well in the blitz drill. The defense did not record a sack during the drill, and quarterback Matt Brown was 6 for 6 in the session. Cameron Meredith, Justin Lane and Adam Pittser all completed passes as well, with Corey Shandrick and Brian Athey catching two passes each during the session.
Seeing a lull in the intensity, Spack called for the "Bird Drill" and the hitting picked up immediately. The defensive units won the majority of the four-down sessions, but Tyler Finkbeiner scored on a couple of trips, thanks to some solid lead blocking by Darrelynn Dunn.
The 7-on-7 drill was next, and Brown started off well with a pair of completions to Lechein Neblett. Meredith did not fare as well in his first rotation, as he went 0 for 3 including an interception return for a touchdown by Dontae McCoy off a deflection by Josh Burch. Later in the drill, Brown completed a pair of passes to James O'Shaughnessy, and Lane completed passes to Scott Kuehn, Milton Colbert and Phil Dudley.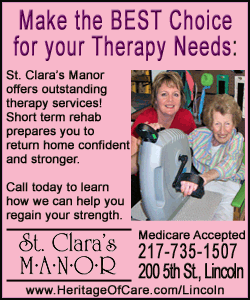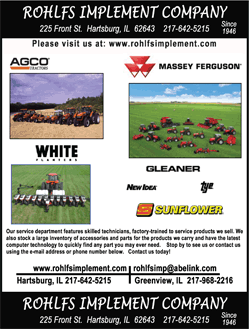 The offense and defense then faced off in the team session, and the offense was tasked with driving from its own 28-yard line to attempt to score. The first-team unit struggled on its first drive, with a costly false-start penalty and a sack by Evan Frierson and Nate Palmer on Brown. Likewise, the second-team unit floundered after a fumble by Cameron Hunt killed the drive before it started.
The second attempt for the first-team unit was much more successful. Brown led the squad on a seven-play scoring drive, which was capped off by a 12-yard touchdown run from Dunn. An early sack by Frierson and Colton Underwood looked to put the drive in jeopardy, but a pair of long completions from Brown to O'Shaughnessy and a pass interference penalty kept the drive going.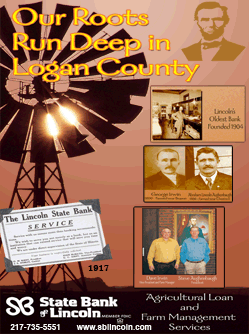 After a three-and-out by the second-team unit on its second drive, the first-team offense got the final shot of the day to score. The drive lasted 12 plays and featured a 10-yard completion from Brown to Neblett and a 23-yard connection between Brown and O'Shaughnessy. Early in the drill Austin Davis broke up a pass intended for Donovan Harden, but it was Shelby Harris' tackle-for-loss on second down and another sack from Frierson on third down that forced Nick Aussieker to kick a 50-yard field goal into the wind, which came up short to end practice.
ISU will return to the field Thursday for its eighth workout of spring camp, with the start scheduled for 3:30 p.m.
[Text from news release from Illinois State University]