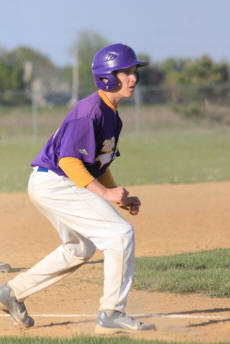 Freshman Blake Collier eyes home plate in anticipation of scoring another Topper run.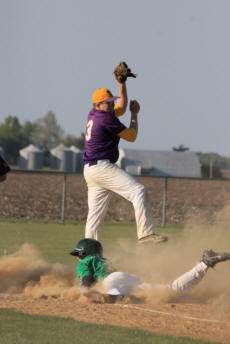 Bowen Casper with a great play to hold the runner at third.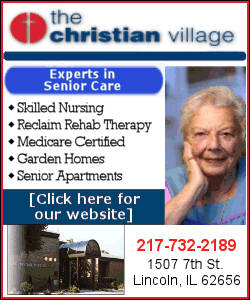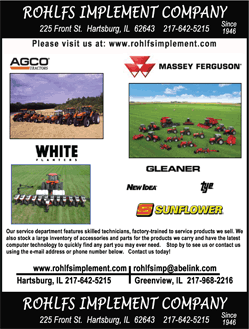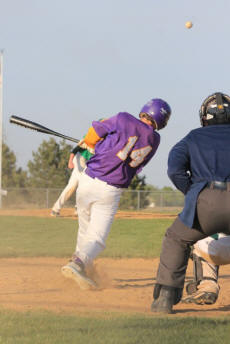 Freshman Michael Lowery with a drive to deep center, good enough for a triple.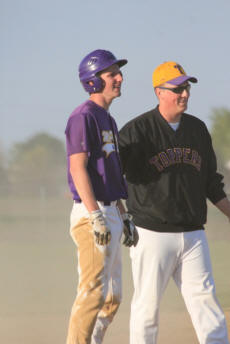 Coach Craig Erlenbush is pleased as Drew Houser triples in the sixth inning to drive in the Toppers' final run.