Community Action Head Start celebrates Week of the Young Child

Send a link to a friend
[April 14, 2012] Community Action Head Start is asking Lincoln to celebrate the Week of the Young Child, April 22-28. The observance is sponsored by the National Association for the Education of Young Children and provides an opportunity for early childhood programs across the country to bring awareness to the needs of young children.
As part of Week of the Young Child celebrations across the nation, Community Action Head Start, a program for children from birth to age 5, is honoring young children and individuals who make a difference in children's lives.

"Young children are the future of our community, and there are many ways that we can come together for our children. This week is an opportunity to support early literacy initiatives, thank teachers who work with our youngest learners and work toward public policies that benefit all young children," said Beth Fleshman, Head Start director for Community Action. "Everyone is encouraged to visit our Head Start program to witness the wonderful learning experiences happening each day in our classrooms and with our families."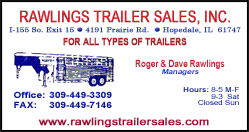 Children in the Community Action Head Start program will have special activities during the Week of the Young Child. Three classrooms will attend a Zumba class led by Janell Woolard. The Zumba experiences will be in the Laughlin Center at Lincoln Christian University on April 23 at 9:30 a.m. and 1:30 p.m. Two classrooms will paint their feet and put the paintings on a banner entitled "I'll be walking in your shoes someday." Another classroom will take a field trip to Sugar Grove Nature Center.
On April 27, Early Head Start will be at Scully Park for a socialization from 11 a.m. to 12:30, and the program will take applications then.
Head Start is enrolling children now. Stop by one of the classrooms or any scheduled event and staff members will assist you with completing an application. Applications are also available online at www.capcil.org.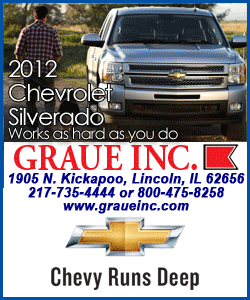 Community Action Head Start serves pregnant women, infants, toddlers and 3- to 5-year- olds. The staff members are dedicated to quality early childhood learning experiences and providing support to the children and families enrolled. The program serves 418 children across a six-county service area including Piatt, DeWitt, Logan, Menard, Mason and Fulton counties.
Community Action Partnership of Central Illinois is a not-for-profit agency serving the low-income and senior populations of six counties in central Illinois. For more information, visit www.capcil.org.
[Text from file received from Community Action Partnership of Central Illinois]