Mountain dulcimer workshops at Dickson Mounds

Send a link to a friend
[April 16, 2012] LEWISTOWN -- Beginning and intermediate-to-advanced workshops on playing mountain dulcimers will be offered on Saturday at the Dickson Mounds Museum. Well-known folk musician Mike Anderson of Jacksonville will present two workshop sessions, one for beginners and one for intermediate to advanced players. This is the annual workshop where participants will learn holiday tunes.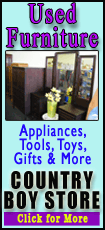 Beginners will learn basic strumming and songs in a session scheduled from 10 a.m. to noon. Intermediate and advanced players will meet from 1:30 to 3:30 p.m. The workshop will include chording, picking, hammer-ons and pull-offs. Dulcimers should be tuned to the Mixolydian mode or DAD, for both the morning and afternoon session.
There is a $20 registration fee for each workshop. Registration is to end today (April 16). For information, call Steven Endsley Sr. at 309-668-2362.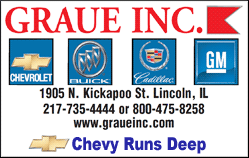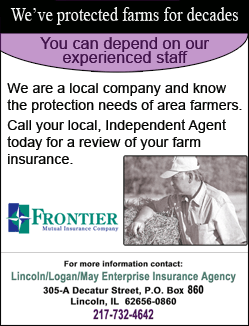 The Illinois State Museum -- Dickson Mounds is located between Lewistown and Havana, off Illinois Routes 78 and 97. The museum is open free to the public from 8:30 a.m. to 5 p.m. every day. Tours and special programs are available for groups with reservations. For more information call 309-547-3721 or TTY 217-782-9175 or visit www.museum.state.il.us/ismsites/dickson or www.experiencedicksonmounds.com. Also check out weekly updates on Facebook at "Illinois State Museum -- Dickson Mounds" and remember to "like" the museum on Facebook.
[Text from file received from Dickson Mounds Museum]