(Copy)

How many employees: 6

How long have you been a Chamber member?

Not sure… business has always been a chamber member since I moved back in

1999. I think since it opened.

I joined the Chamber because…I consider membership a benefit that is just good business practice. As a local business, the resources available through membership in the Chamber are valuable tools to have to work with. We also participate in the Chamber Bucks program and usually have some sales each month in form of Chamber Bucks.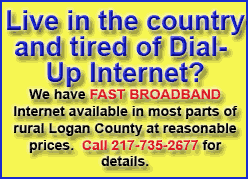 Why did you decide to invest in Logan County?
Technically, I didn't choose Logan County, but my parents did. I grew up here and moved back in 1999 to be closer to them and to marry. I worked along side them in the business since then and after my mother, Joyce Kinzie passed away, I have been able to continue to run the business with the help of a loyal and dedicated staff and the cooking talents of Shawna Wallner.
What products and services do you offer to Logan County?
Our salads and sandwiches are made to order with fresh romaine greens with hand prepared vegetables and a variety of side salads every day. We offer a daily hot luncheon entrée and a selection of homemade soups. Indulge in our assortment of made from scratch desserts.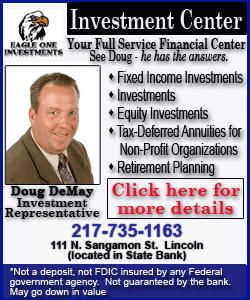 Daily Meat Selections Include:
Chicken, Seafood, or Tuna Salad, Breast of Turkey, Baked Ham
Daily Bread Selections Include:
White Crescent Roll, Stone Ground Wheat or Pumpernickel Rye, Honey Wheat wraps
What does the future of your business look like?
Our plan is to continue offering our food using the same recipes established by our founder, Joyce Kinzie. We are working on plans to offer ready to serve dinners available for pickup at Vintage Fare. We are also planning to be open during the Art & Balloon festival this year.
Visit our website www.thevintagefare.com for more information.
Posting daily specials on Facebook at http://www.facebook.com/TheVintageFare
Contact person: Cathy Tiffany, phone 732-5737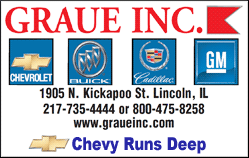 [Text copied from file received from the Lincoln/Logan County Chamber of Commerce]