Logan County farmers win $2,500 for Logan County

Send a link to a friend
[April 17, 2012] In its second year, a Monsanto program has brought a $2,500 donation to the Logan County Genealogical & Historical Society. Loren and Karen Birnbaum of Lincoln entered and won in the America's Farmers Grow Communities program. The Birnbaums designated the historical society as their favorite local nonprofit organization.
Monsanto representatives Chad Bockstadter and Doug Butler, along with the Birnbaums, presented the check prior to a meeting of the society on Monday evening.

Karen said they were giving the funds to the society on behalf of all the dedicated volunteers, adding: "We could use more people to come up and volunteer, and to look at the collections."

Bill Donath, president of the group, gratefully accepted the donation, saying that the funds would help get the society's building renovations over the hump. The organization will be able to go ahead with a new ceiling and much-needed lighting.

"The illumination will provide more light for our researchers, so they don't go blind," he chuckled.

"Some already are," a male voice quipped, bringing more chuckles.

The LCGHS Research Center is at 114 N. Chicago St. in Lincoln.

Marilyn Steiger of Lincoln won the Monsanto contest last year. She selected the Abraham Lincoln Healthcare Foundation as her recipient of the funds last year.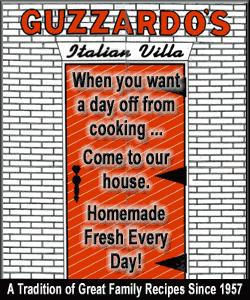 In 1,245 eligible counties in 39 states, farmers could win $2,500 for their favorite community nonprofit. The Monsanto Fund expects to invest more than $3.1 million in local communities. America's Farmers Grow Communities is part of a broad commitment by the Monsanto Fund to highlight the important contributions farmers make every day to our society by helping them grow their local communities. Nearly 60,000 farmers participated in the second annual Grow Communities program, which is designed to benefit nonprofit groups such as ag youth, schools and other civic organizations. For more information and to see a full list of winners, visit www.growcommunities.com.
[LDN]