Who's that lady?
Conservator who uncovered fake Mary Lincoln painting to present his findings April 26 at presidential museum

Send a link to a friend
[April 19, 2012] SPRINGFIELD -- Although we can't be sure who is depicted in a painting that hung for years in the Illinois governor's mansion, conservators are certain about one thing -- it isn't former first lady Mary Lincoln, as the descendants who purchased the artwork had been led to believe.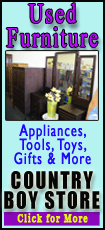 The conservator who made the discovery will present his findings on April 26 at 7 p.m. at the Abraham Lincoln Presidential Museum in Springfield. The presentation will be in the museum's Union Theater and is free and open to the public, but reservations must be made by calling 217-558-8934.

"The Demise of Mary Lincoln: An Artistic Conspiracy" will detail painting conservator Barry Bauman's discovery that a portrait of Mary Lincoln began as a painting of someone else and was then modified more than 80 years ago to resemble the former first lady.

Mrs. Lincoln's descendants were duped into buying the painting after a dealer claimed that the portrait had been secretly done at the White House as a surprise for her husband, who was assassinated before it could be delivered. The painting was donated by the last Lincoln descendant in 1976 to the state of Illinois, and it has since been part of the Abraham Lincoln Presidential Library and Museum's collections.

After its display for three decades at the Illinois governor's mansion, officials of the presidential library and museum sent the painting to Bauman for conservation work. It was then he discovered the painting was not what it appeared to be. Bauman will explain how the discovery was made and tell the story of this now-famous forgery.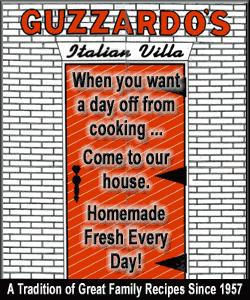 Bauman owns and operates Barry Bauman Conservation in River Forest, America's first national laboratory dedicated to offering complimentary conservation services to museums and nonprofit organizations. He was formerly the associate conservator of paintings for the Art Institute of Chicago. He founded the Chicago Conservation Center, a research facility for the conservation of fine art, in 1983.

Visit www.presidentlincoln.org for more information about exhibits and events at the Abraham Lincoln Presidential Library and Museum.
[Text from Abraham Lincoln Presidential Library and Museum file received from the Illinois Historic Preservation Agency]