Image of Union veteran, a former slave, donated to Lincoln Presidential Library

Send a link to a friend
[April 20, 2012] SPRINGFIELD -- He escaped from slavery in Abraham Lincoln's birth state of Kentucky, enlisted in the Union Army from Illinois, was wounded in one of the most desperate battles of the Civil War, was elected an officer in a Civil War veterans' organization and died in 1910 as a respected farmer in northern Illinois. And now his rare original photograph is part of the "Boys in Blue" Collection at the Abraham Lincoln Presidential Library in Springfield.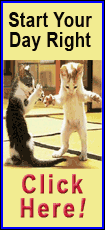 The approximately 5-by-7-inch photographic cabinet card of Nathan Hughes and his second wife, Jane, taken in Yorkville around the turn of the century, was acquired and given to the presidential library by the Marks and Salchi families of Chicago. The image shows a seated Mr. Hughes proudly wearing a medal that identifies him as a local chapter officer in the Grand Army of the Republic, the organization formed in 1866 for Union veterans of the Civil War. Although not in uniform in the photograph, Hughes was a member of the 29th United States Colored Troops, Company B, the only all-African-American regiment raised in Illinois. It is the first original image of an identifiable 29th USCT member to become part of the presidential library's collections.

"Until now we had no identified 'colored soldiers' in our collection, as these original images are very rare indeed," said Kathryn Harris, library services director. "Our 'Boys in Blue' Illinois Civil War soldiers' exhibit talks about the African-American soldiers and their contributions, but being able to put a face and a name to one of them as we tell his story is very rewarding."
Hughes' story began with his 1831 birth as a slave in Bourbon County, Ky. He escaped and made his way to Illinois.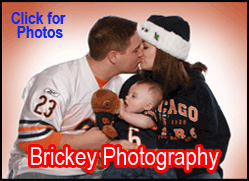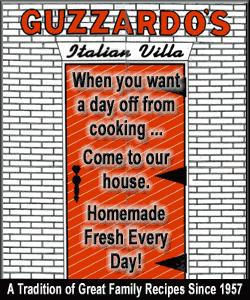 When the Emancipation Proclamation allowed African-Americans to take up arms for the Union cause, Hughes joined the 29th United States Colored Troops in Chicago. The regiment saw action in several major engagements, including "The Crater," an infamous battle in 1864 near Petersburg, Va., where Union forces tried to dislodge Confederate defenders with buried explosives and instead created a gaping hole in which trapped Union soldiers became easy targets. Hughes was severely wounded in his left leg by a minie ball in that battle; in fact, the back of his photograph bears the pencil inscription, "WIA The Crater."
After the war, Hughes settled as a farmer in Kendall County in northern Illinois, near Oswego, and joined the local Grand Army of the Republic chapter in 1884, becoming an officer in the organization. He died in 1910, a well-respected member of the community.
For more information about the presidential library's collections, exhibits and events, go to www.presidentlincoln.org and click on "Library."
[Text from Abraham Lincoln Presidential Library and Museum file received from the Illinois Historic Preservation Agency]