Christian Child Care spaghetti dinner fundraiser and Week of the Young Child

Send a link to a friend
[April 21, 2012] Christian Child Care will have a drive-by spaghetti dinner on Thursday from 4:30 to 6 p.m. The meal is a fundraiser for new outdoor lighting and new flooring in the Monkey Room. For those projects, the child care center needs to raise around $4,000.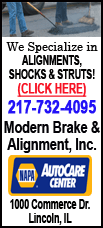 "So we need to sell a lot of very yummy spaghetti," a news release said.

The meal will include green beans and bread.

Call 732-5750 for tickets, or come by the center, ask any of the parents who use the child care services or just drop by that night. The cost is $7 per meal or $20 for a family (serves around four). Meals will be delivered near the back door, so drive by the YMCA and stop by the back door of the child care center and a volunteer will help you. The address is 721 Wyatt St.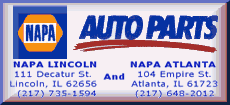 That week, April 23-27, is observed as the Week of the Young Child. Each day Christian Child Care will celebrate in different ways. The center's theme for the observance this year is "Under the Sea." So the child care center is going to be transformed into an ocean playground. Fishes, mermaids, jellyfish and sea horses will stop by to entertain the children. Each day the center will follow a theme:
Monday -- Wear blue.

Tuesday -- Wear your favorite beach hat (or any favorite hat).

Wednesday -- Wear your fishiest green.

Thursday -- Hawaiian Shirt Day

Friday -- Beach Party Day luau. Bring a beach towel and snack to share. All parents are invited to join the children for the luau at 3 p.m. on the sunny playground, or if raining, in the Dolphin Room.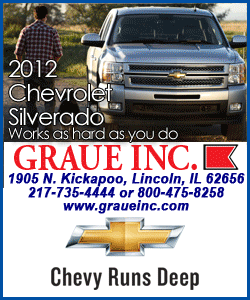 Children get one time to be young, and Christian Child Care hopes to bring new experiences each day in the classrooms. The center is currently accepting children for the "Begindergarten" program, a preschool program for the summer. There are limited spaces in this program.
Christian Child Care is a United Way agency and is located in an Odd Fellows facility.
[Text from file received from Christian Child Care]