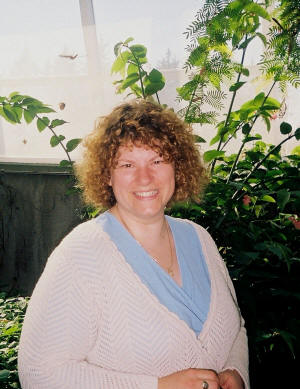 Honored by Lincoln District 27
with Most Distinguished Graduate Award
Lynn L. Carpenter
Class of 1987
Faculty member at the University of Michigan

Send a link to a friend
[April 23, 2012] Lynn L. Carpenter is one of six people chosen for the Most Distinguished Graduate Award from Lincoln Elementary School District 27. Before the recognition program on Saturday, Lincoln Daily News received introductory documents prepared for the occasion. Below is a copy of the biographical material on Carpenter: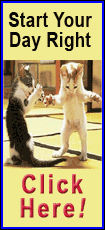 (Copy)

Nothing makes a teacher more proud than to be able to introduce a former student! Dr. Lynn L. Carpenter, a member of the class of 1987, is a distinguished graduate of Lincoln Junior High School.

After graduating from Lincoln Community High School, Dr. Carpenter attended Eastern Illinois University and earned a Bachelors of Science degree in Zoology. From there she went to the University of Illinois and earned her Master of Science degree in the Department of Natural Resources and Environmental Sciences and her Doctorate in the Program in Ecology and Evolutionary Biology.

Currently, she is a faculty member at the University of Michigan in Ann Arbor.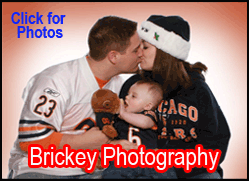 Dr. Carpenter is an instructor, tutor, a guest lecturer, and is a subject matter expert/course designer for The Saylor Foundation and Kaplan University. She also works with Kaplan University and Argosy Online University as adjunct faculty. She is a lecturer/advisor for Ecology and Evolutionary Biology, and an advisor for Cellular and Developmental Biology at the University of Michigan. She also has been a guest lecturer and instructor at the University of Notre Dame where she conducted post-doctorate research.
Dr. Carpenter has won countless awards and research and travel grants for excellence in education and in her career.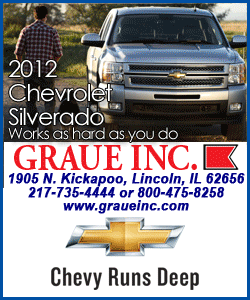 She has made professional presentations at the University of Michigan; Bonn, Germany; Anchorage, Alaska; and the University of Wisconsin; in Granada Spain; at the Illinois State Convention of P.E.O.; at the Illinois State Museum in Springfield Il.; and at the University of Illinois; in Bordeaux, France; Savanna, Georgia; London, England, and in Tucson Arizona.
Not only is Dr. Carpenter well traveled, she is also well written as she has many manuscripts, publications, and reports to her credit.
Dr. Carpenter has been featured in articles from the New York Times, the United Press International, the Chicago Sun Times, Science News, The Columbus Dispatch, The Champaign News Gazette, and The Lincoln Courier.
Lynn is outstanding in her field of study and serves as an excellent role model to all students.

Lincoln Elementary School District #27 and I am proud to introduce Dr. Lynn L. Carpenter as a distinguished graduate of the class of 1987. Her plaque will be placed on the Wall of Distinction.
[Text copied from file received]