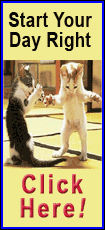 Christian Child Care's theme for the week is "Under the Sea."

At the staff meeting last week, after all the business was taken care of, the staff worked on open-ended projects, with craft supplies open to use and participants allowed to use whatever they want to make whatever they want. It is a way to challenge a child to be creative. When Christian Child Care had the staff try this, it became a whirlwind of "what if" and "look how this turned out." There was laughter and "oohs" and "aahs" as each staff member created a special sea animal to hang in the hallways and classrooms.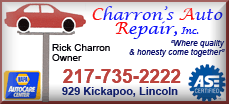 Allowing children the free choice and not doing cookie-cutter crafts is an excellent way to build their problem-solving skills and boost their creativity. The arts are also tied to fine motor skills. These are how children use their fingers and manipulate them. Without building up this strength in fingers and hands in early childhood, a child will struggle with writing in later years.
It is exciting for Christian Child Care to surprise the children with the way staff members have transformed the center into an ocean.
On the playground, the staff asked each child to make their best fish face. The pictures are giving everyone lots of laughs.
All week there will be a fish-based curriculum, and even the lunches have fish and nautical themes. On Friday there will be a luau with some live music and lots of fun in the sun.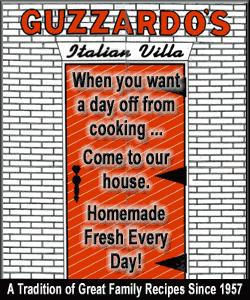 On Thursday from 4:30 to 6 p.m., the center is doing a spaghetti drive-by dinner as a fundraiser. The staff nutritionist, Amy Hueneburg, is cooking. The meal will be spaghetti, green beans and rolls. Drive to the center's back door and a volunteer will be there to help you.
Individual meals will be $7 and a meal for four is $20.
This fundraiser is helping Christian Child Care with new outdoor lighting on the building and replacing carpeting in one of the classrooms.
For more information, contact Coleen Moore at 732-5750.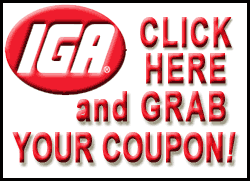 Christian Child Care is a United Way Agency and is housed in an Odd Fellows facility.
[Text from file received from Coleen Moore, Christian Child Care director]