LCU recognizes Gary Hall for distinguished service

Send a link to a friend
[April 24, 2012] Gary Hall was awarded the rank of Professor Emeritus of Old Testament by Lincoln Christian University on April 16. Colleagues, family and friends gathered for a retirement dinner at the LCU Laughlin Center that evening to honor his distinctive service as a member of the LCU Seminary faculty.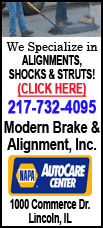 Professor Emeritus is an honorary rank granted at retirement by the LCU board of trustees only for faculty with an especially long and meritorious career at Lincoln Christian. This rank was granted by the board of trustees at the recommendation of LCU President Keith H. Ray and the provost, Clay Ham.

Dr. Hall began teaching Old Testament in the Seminary at Lincoln Christian University in 1986. A graduate of Milligan College and the Lincoln Christian Seminary, he had been serving at Kentucky Christian College as professor and academic dean before accepting the call from LCU. He also has degrees from Gordon-Conwell Theological Seminary and Presbyterian Theological Seminary.

Hall has been the consummate seminary professor, encouraging a generation of students to pursue excellence in the study of Scripture. He has influenced them to serve faithfully in their ministries as preachers, teachers and counselors.
A model for his students, he has also served well in various ministries at Lincoln Christian Church, where he continues to teach adult Sunday school and serve as an elder.
Hall has written extensively for the Christian Standard and Stone-Campbell Journal. He is the author of two books published by College Press and has reviewed more than a dozen books by other authors.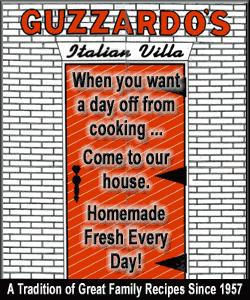 Commenting on Hall's accomplishments, the LCU provost said: "Dr. Hall has written more on the book of Deuteronomy than almost any other scholar in the Stone-Campbell tradition."
In retirement, Hall plans to work with Brian Lowery in editing and preparing for print Dr. Robert Lowery's commentary on Revelation. Hall also plans to do some traveling and continue to teach as an adjunct professor.
The Lincoln Christian University community wishes the best to Hall and his wife, Cheryl, as he begins retirement on June 1.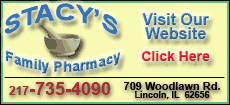 LCU's president said: "It has been a rich honor to have Dr. Hall on our faculty for these many years. He will be sorely missed. We pray for a relaxing and enjoyable retirement!"
[Text from file received from Lincoln Christian University]