1st Lincoln citywide cleanup to be this Saturday
For residents west of Union Street

Send a link to a friend
[April 27, 2012] The city of Lincoln reminds residents that this Saturday is the first of two citywide cleanup days. From 7 a.m. to noon this Saturday, residents of Lincoln who live west of Union Street may bring a car or pickup load of bulky items to the Logan County Fairgrounds for free disposal.
The following items will be accepted:
Doors and windows

Car tires (up to four per household)

Appliances (but none containing Freon)

Furniture and bulky items

Carpet and wood scraps (bundled)
The following items will not be accepted:
Hazardous and liquid wastes

Truck or tractor tires

Contaminated soils

Asbestos

Car and truck batteries

Concrete, bricks or dirt

Appliances with Freon

Shingles

Electronic waste (computers, TVs DVDs, etc.)
(Electronic waste is recycled the second Saturday of month by Habitat for Humanity.)

Residents will need to enter the fairgrounds through the south entrance, off Short 11th Street, and go to the right around the racetrack. Residents will be required to show an ID for proof of address.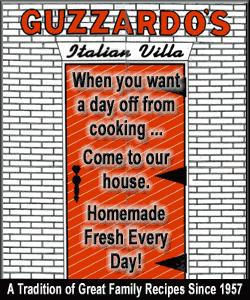 The city of Lincoln is grateful to Area Disposal Service for providing this service.
Residents are encouraged to check with and assist disabled or shut-in neighbors who may need to dispose of materials but may be unable to do so themselves.
If residents have questions about the cleanup, they may contact Area Disposal at 217-735-5881.
The second cleanup day will be May 5, when residents who live east of Union Street may bring their items to the fairgrounds.
(See publicity.)
[Text from news release received from Lincoln Mayor Keith Snyder]