Material in this section is published as is from various external sources.
---
Social Security FAQs on retirement and Medicare
By Judith Bartels, Social Security district manager in Springfield

Send a link to a friend
[April 30, 2012] RETIREMENT -- Question: How long does it take to complete the online application for Social Security retirement benefits? (Click here for the rest of the story.)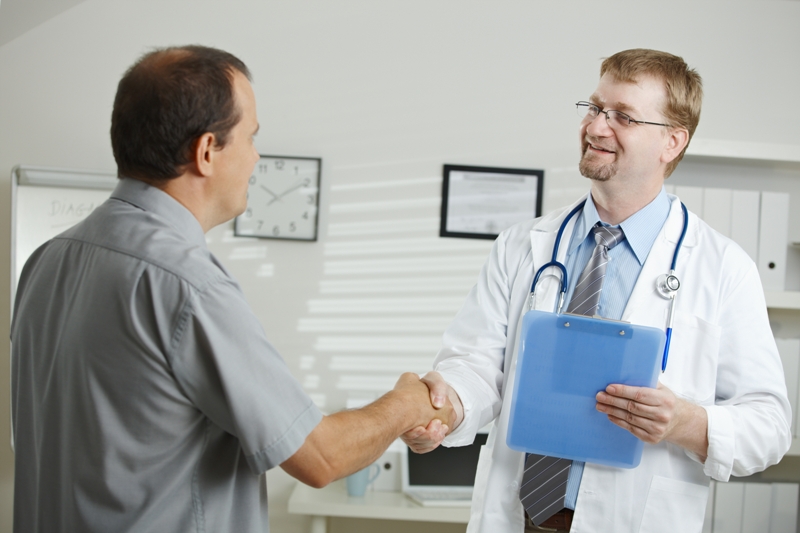 Early colon cancer detection means earlier treatment
What are the treatment options?
(ARA) -- Colon cancer is the No. 2 cancer killer in the United States because it frequently catches people unaware, according to the National Cancer Institute. But half of the colon-cancer deaths each year could be avoided if every adult older than 50 is screened, according to the American Cancer Society. (Click here for the rest of the story.)
---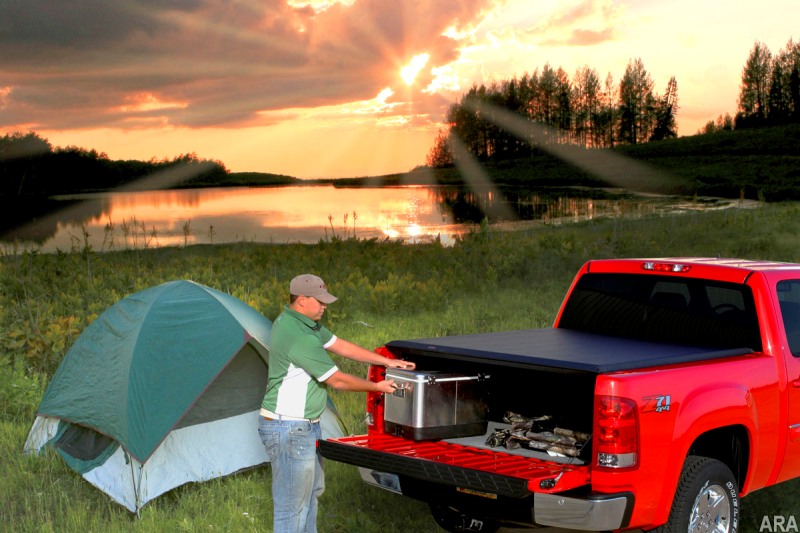 Road trips: A mature guy's guide to the open road
(ARA) -- The classic American road trip is no longer just for cashless college kids; men of all ages are taking to the road for a unique vacation where driving is just as much a part of the trip as the destination itself. If you work hard every day, maybe it's time to exchange that button-up for a casual T-shirt and gather your crew to experience the freedom and adventure of the open road. (Click here for the rest of the story.)
---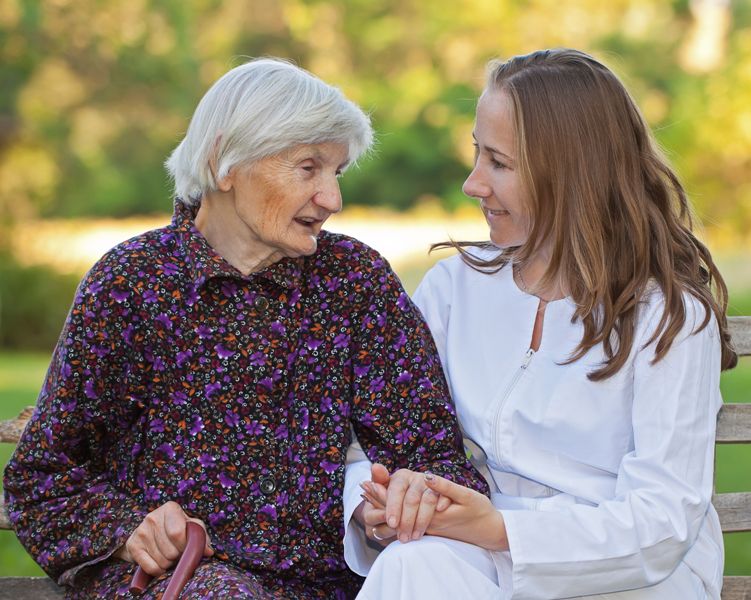 Volunteering: small acts, big change
(ARA) -- For many communities across the country, the smallest acts of kindness can make the biggest difference. Whether it's working at a local soup kitchen, visiting a nursing home, mentoring youth, or helping to paint a local house in disrepair, there are many ways to get involved. (Click here for the rest of the story.)
---
Ingenious gadgets keep smart gardeners playing in the dirt
(ARA) -- Gardeners who like things easy, have mobility issues or get muscle fatigue are always on the lookout for smart gardening gadgets designed to keep them playing in the dirt. This season some of the best gardening gadgets are ingenious and, often low-tech, doing the job they're designed to do brilliantly without added fuss or bother. (Click here for the rest of the story.)
---
---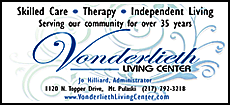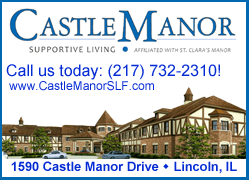 ---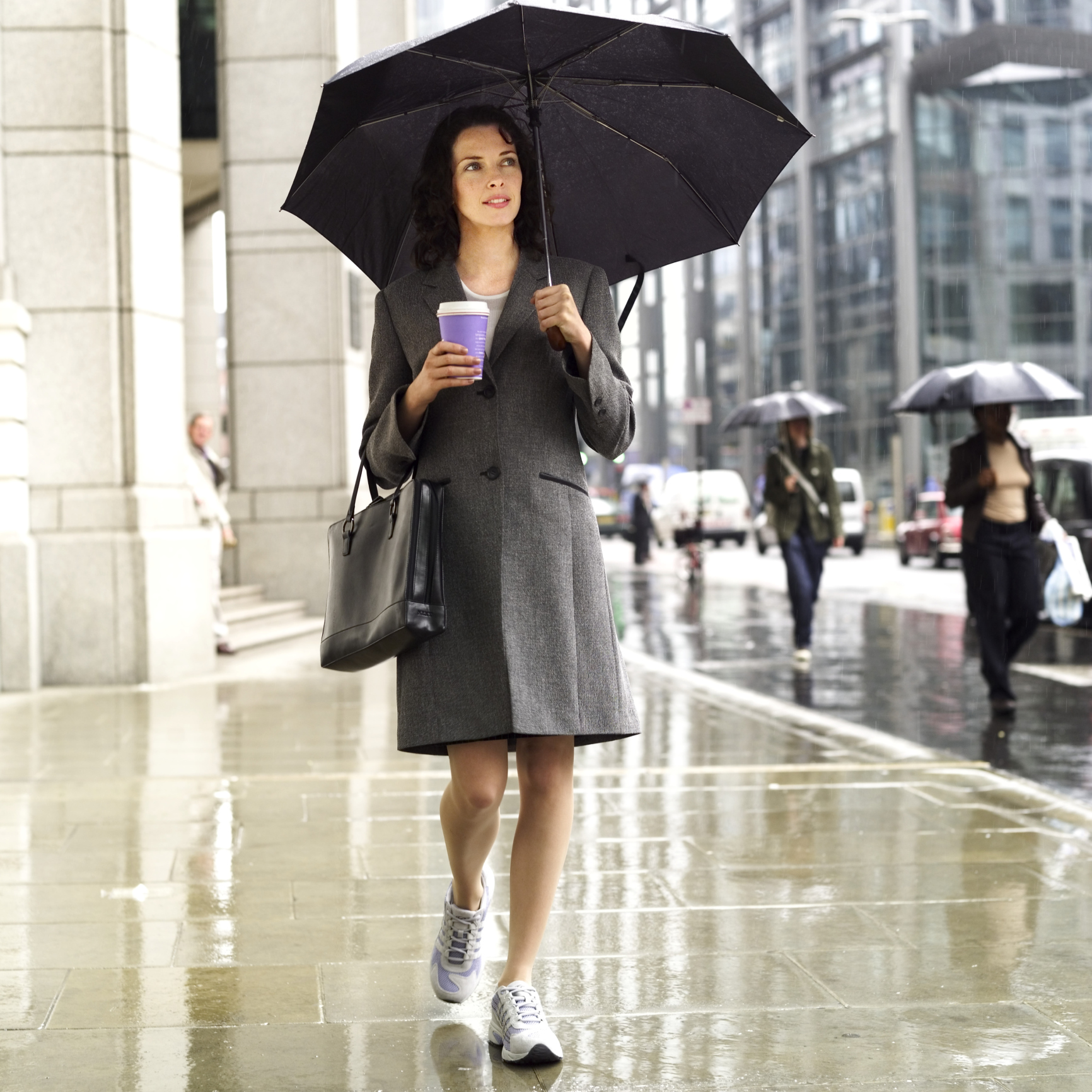 10 steps to conquering heart disease
(ARA) -- You may already know that heart disease is the No. 1 killer in America, and that factors like obesity increase your risk of developing it. But of all the shocking things you know -- or believe you know -- about heart disease, here's the statistic that you might find the most eye-opening: 80 percent of all heart disease is preventable. (Click here for the rest of the story.)
---
Retirement planning crucial for small business owners
(ARA) -- Planning for retirement is crucial for everyone, and it is especially critical for small business owners, the business leaders many cite as the life blood of the American economy. (Click here for the rest of the story.)
---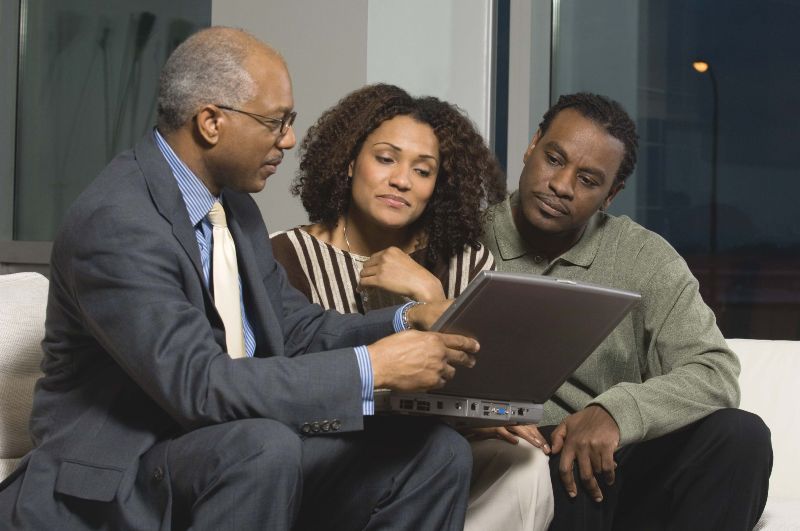 Retirement planning dos and don'ts
(ARA) -- As with most things in life, it's never too early to plan. And even if you are not at the doorstep of retirement, there are some critical dos and don'ts related to retirement planning, that anyone could benefit from. (Click here for the rest of the story.)
---