The dust jacket of Carl Warner's new children's book, "A World of Food," invites the reader to "discover magical lands made of things you can eat!" The photographic two-page spreads are not only a delight to the eye but will also probably send the reader to raid the kitchen cupboards, refrigerator and freezer. What an appropriate book for the library's summer reading program theme: "Reading Is So Delicious!"
Each turn of the page offers a different-colored visual treat in detailed photographs of food. Yellow is a desert landscape of pasta, cheese, grains and yellow peppers. Gray is a land of mushroom towers with a mushroom soup sea. Brown is a chocolate-sculpted train racing past chocolate-covered raisin rocks and through tunnels made of cocoa powder. Pink is a land of candy with meringue clouds, while purple is a mystical forest of garlic cloves. The green broccoli forest takes us far from the red land of the Southwest stones and red pepper scorpion. Gold, orange, white and silver have their own representative lands. In the last photo we are delighted to see a multicolored world filled with a variety of tasty treats, with a fruit-filled gondola hanging from a hot air balloon made of a bunch of bananas.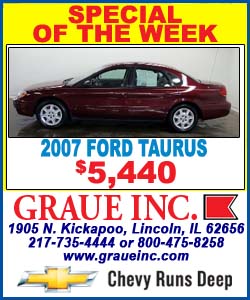 An index at the back of the book explains all the foods that were used to create the items pictured.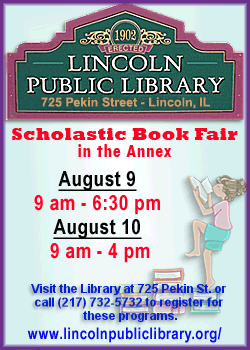 On the first read-through, it would be fun to have children start predicting the color that will be used on the next pages, or what food items could be used to represent that color. For children younger than 4 years, it could be used as a color recognition tool, although gold and silver are not often used with preschool, and black is not represented at all. On subsequent read-throughs, children will delight in poring over each picture, looking at all the little details that make up the whole. (I imagine quite a few grown-ups will also find this a fascinating pastime!)
You may have noticed that little has been said of the text. The reason is that the stilted and difficult rhymes accompanying these delightful, artistic pictures are frankly quite awful, hard to read aloud and filled with words that the intended age group will not understand. But they are not enough to keep me from recommending the book as a unique picture book. Just skip the text and enjoy a wonderful adventure through lands that look good enough to eat!
For this book and other picture books on food, visit the Lincoln Public Library, 725 Pekin St. Be sure to come hungry!
[Text from file received from Louella Moreland, Lincoln Public Library District]
Ms. Lou's blog:
lincolnpubliclibraryupdates.blogspot.com