High tunnels -- extending your growing season
By Deborah Cavanaugh-Grant,
local food systems and small farms educator, University of Illinois Extension

Send a link to a friend
[August 02, 2012] With the current drought conditions, you are probably not thinking about winter growing, but for both market gardeners and home gardeners, high tunnels can provide winter production of fresh vegetables.
High tunnels, or hoophouses, are unheated greenhouses that can help you extend your growing season. High tunnels differ from greenhouses in that they are less expensive. Greenhouses can cost up to $20 per square foot to construct, while high tunnels can cost as little as 50 cents per square foot. Greenhouse structures may be covered with glass, rigid panels or double layers of plastic, but high tunnels are usually covered with a single layer of plastic.

What are some of the attributes of high tunnels? The dimensions of high tunnels are tall enough to walk in comfortably, and they are typically in the range of 14-30-feet wide by 30-96-feet long.

One obvious benefit of growing in high tunnels is that they are used to extend the growing season. Most high tunnels are passively ventilated via roll-up sidewalls and end walls that can be opened or removed. Crops can be grown with no additional heat.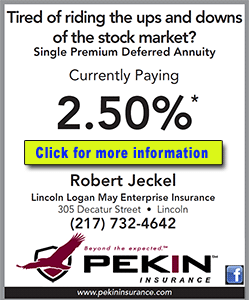 Row covers used within high tunnels provide additional protection from cold temperatures. These covers are made of a lightweight, spun-fabric cloth that is placed directly above the crops on a supporting framework. In general, a single layer, the poly on the high tunnel, provides one hardiness zone of protection, and a second layer, the row cover, will provide another zone of protection. Crops grown in zone 5 with two layers of protection are approximately equivalent to zone 7 as far as winter hardiness in concerned.
Crops in high tunnels are typically grown in the ground, and they must be irrigated because rain cannot enter the structure. Drip irrigation is often used. Watering frequency varies during the winter but should occur often enough to prevent plants from wilting. Even during the winter, monitoring soil moisture is necessary, and watering intervals will have to be determined based on conditions in the high tunnel, the soil type and production periods.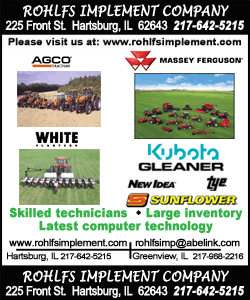 Some of the crops that can be grown during the winter are baby-leaf (mesclun) salad, carrots, leeks, spinach, māche (corn salad), radishes, onions, scallions, watercress, beets, potatoes and turnips.
If you want to learn more about high tunnel growing, I would recommend several books, including "Four Season Harvest: Organic Vegetables from Your Home Garden All Year Long" and the "Winter Harvest Handbook," both by Eliot Coleman; "The Hoophouse Handbook," by Lynn Byczynski; and "The Polytunnel Handbook," by Andy McKee and Mark Gatter. I would also suggest that you check out these websites: www.midwestseasonextension.org and www.hightunnels.org.
Lastly, I would like to share information about an upcoming webinar, "A Harvest for All Seasons," that will provide you with information on how to take advantage of sunlight to grow crops year-round. The basics of vegetable variety selection, planting considerations, watering and harvest will all be covered.
The time to think about winter high tunnel production is now. Greens, roots and other crops can all be grown and harvested through the winter in this climate. Attend this Web program and find the knowledge and inspiration you'll need to eat, grow and sell more produce throughout the year!
"A Harvest for All Seasons" will be delivered via webinar on Aug. 9 from 6 to 8 p.m. For more information and to register, visit http://web.extension.illinois.edu/lms/.
[By DEBORAH CAVANAUGH-GRANT, horticulture educator, University of Illinois Extension, Logan-Menard-Sangamon Unit]