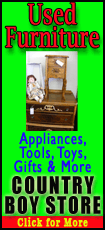 This year, much of the thanks goes to Donna and Jay Gaydosh for their hard work on the fountain. The fountain was drained, cleaned, old paint scraped and a new coat of paint applied.

They had help from park neighbors Katherine and Jacqueline Crowell. Dennis Reves also labored in the project.

The park is overseen by the Logan County Board and paint was provided by the county.

The Gaydoshes have received permission from the county board to donate the coins thrown into the fountain to the Robert Graue Marine Corps League Toys for Tots program. Toys for Tots is sponsored by the local Marine Corps League during the December holiday season.

Often the site of weddings, family outings and special events, the park has featured beautiful plantings and abundant flowers in recent years.

This year, Pete Ross is responsible for the landscaping and gardening that has been done around the fountain and at the entrance gate to the park. New timbers have been added.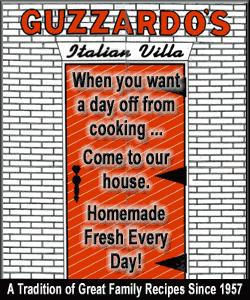 July 25 was a big day for this summer. The newly refurbished fountain was filled and turned on.
Be sure to stop by soon to take in the refreshing vision and sound of splashing water. The lovely, blooming park also features a view of the courthouse dome, adding all the more to its delightful charm.
[By CURT FOX / LDN]