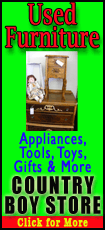 (Copy of questionnaire responses)

How many employees: 3

How long have you been a Chamber member?

New this year because of the new ownership.

I joined the Chamber because ...

I believe supporting local groups and businesses is a vital part of having a healthy community.

Why did you decide to invest in Logan County?

We saw potential for a business to grow in this area.

What products and services do you offer to Logan County?

Everything from copies to full service printing, as well as wedding invitations and fax services.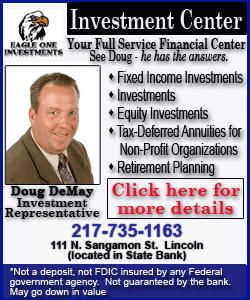 What does the future of your business look like?
We hope to expand into other printing areas like banners and vinyl signs, as well as working to create and stronger relationship with both the businesses and people of Logan County.
Contact person: Noah Atkinson, phone 217-732-3121
[Text copied from file received from the Lincoln/Logan County Chamber of Commerce]