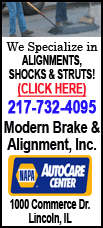 As a group, the genus Anemone consists of 100 species of plants including spring, summer and fall blooming flowers. The fall flowering anemones species are the showstoppers of the group.

Fall anemones, also called Japanese anemones, bloom from late July to early October. None of the anemones originated from Japan, so it makes more sense to call them fall anemones rather than Japanese anemones.

Fall anemones will grow in full sun but prefer a partial shade location, performing the best with morning sun and afternoon shade. Foliage tends to burn in hot, dry summer conditions. Soil should be fertile, moist, well-drained and high in organic matter. Plants prefer consistently moist soil, so mulching is beneficial. Plants can be killed by wet winter conditions.

Slow to establish, fall anemones will become prolific when grown in a preferred site. Be sure to give the plants room by spacing them 2 to 3 feet apart in the garden. Spring planting is best. Sometimes the plants will start to spill out of their space; in that case, just dig out the unwanted intruders and share them with friends.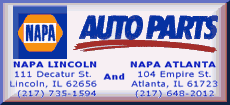 Mounded plants will grow 2 to 5 feet tall. Taller plants may need staking. Place plants in the mid-border to background of the garden.
The dark green foliage is attractive from spring to fall. Foliage darkens after a hard frost. It is best to remove the foliage in late fall.
Flowers are either white, pink, rose or lilac. There are single, semi-double or double cultivars. The slightly cupped flowers are 2 to 3 inches in diameter. Flowers donít need to be deadheaded to prolong bloom.
Some of the fall blooming anemone species are Anemone hupehensis, Anemone x hybrida and Anemone tomentosa. All of these species produce similar flowers but have a few differences.
Hybrid anemones, Anemone x hybrida, are hybrids of several species and are well-adapted to our gardens. Plants can reach 5 feet in height. Cultivars include:
Elegantissima grows 3 to 4 feet and has double pink flowers.

Honorine Jobert has a single white flower. Discovered in 1858, it is still the most popular white anemone.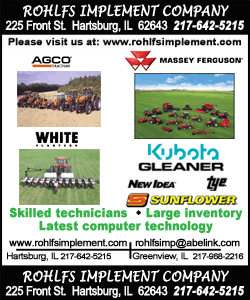 Anemone hupehensis flowers a week or so earlier and is generally shorter (2 to 3 feet) than A. x hybrida. A. hupehensis also has smaller flowers and tolerates drier, sunnier sites. Cultivars include:
Bressingham Glow has deep rose-pink, semi-double flowers.

Prinz Heinrich (Prince Henry) has early flowering, rosy red, semi-double flowers.

September Charm produces single, rose-pink flowers.
Anemone tomentosa is an earlier flowering anemone and more tolerant of temperature extremes than A. hybrida. The A. tomentosa is called the grape leaf anemone because its dark green leaves resemble grape leaves. The foliage has a white pubescence on the underside of the leaves.
Robutissima is a cultivar that produces mauve-pink flowers held above the foliage. Adapted to both sun and shade, Robutissima is a hardy selection.
Consider adding fall anemones to the garden. They add beauty to the perennial garden just as summer bloomers are fading away and just before mums begin to bloom.
[By JENNIFER FISHBURN, horticulture educator, University of Illinois Extension, Logan-Menard-Sangamon Unit]