Lee Murdock returns to Hickory Ridge Concert Series

Send a link to a friend
[August 13, 2012] LEWISTOWN -- Returning to the Hickory Ridge Concert Series at Dickson Mounds Museum on Saturday will be Lee Murdock, recognized for his songs of the Great Lakes. The concert begins at 7:30 p.m.
Murdock has uncovered a boundless body of music and stories in the Great Lakes. The music is grounded in the work song tradition from the rugged days of lumberjacks and wooden sailing schooners. Great Lakes songs are made of hard work, hard living, ships that go down and ships that come in. There is a timelessness in this music.

With a deeper understanding of the folk process, Murdock's repertoire combines historical research and contemporary insights. Making folk music for the modern era, Murdock comes alongside with ballads of contemporary commerce and revelry in the grand folk style. His work is a documentary and also an anthem to the people who live, work, learn and play along the shores of the Great Lakes today.

The Hickory Ridge Concert Series is hosted by singer-songwriter Chris Vallillo. Concerts are scheduled for the third Saturday of each month at Dickson Mounds Museum and begin at 7:30 p.m. The museum lobby opens at 6:30 p.m. Coffee, drinks and a variety of desserts are available during intermission.

There is an admission charge of $5 per adult and $3 for children under 12. Sitting is limited to the first 150 people.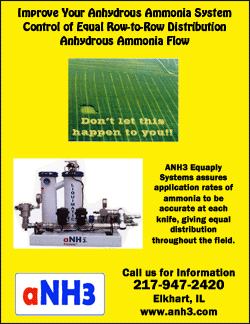 The Dickson Mounds branch of the Illinois State Museum is located between Lewistown and Havana, off Routes 78 and 97. The museum is open free to the public from 8:30 a.m. to 5 p.m. every day. Tours and special programs are available for groups with reservations. For more information call 309-547-3721 or TTY 217-782-9175 or visit the museum's website at http://www.experienceemiquon.com/.
[Text from file received from Dickson Mounds Museum]