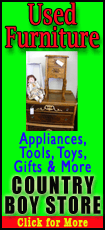 "This has been an intensive investigation, and after numerous interviews we have determined that there is no evidence that state laws have been violated," State Police Col. Mike Edmonson said Monday after meeting with Saints owner Tom Benson in New Orleans to brief him on the status of the probe.
State police investigators have been working in conjunction with the FBI since the eavesdropping allegations surfaced in news reports in April.
"We found no corroborating evidence that Mickey Loomis or anybody in the Saints was engaged in wiretapping or eavesdropping," Edmonson said.
Edmonson said it was only fair to hold a news conference about the status of the state police probe because he had talked about it when his investigators first began looking into the allegations.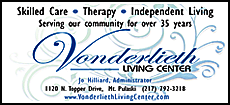 Edmonson said he cannot comment on the status of related federal probes. He also noted that state police will reopen their investigations if new allegations surface.
"This is based on what we know today. If any new allegations would come up we would certainly pursue that," Edmonson said. "This is not anything to do with the FBI or the U.S. Attorney's office. We find out whether or not there's any evidence to show criminal wrongdoing and base it on state law."
Loomis and the Saints have emphatically denied the allegations, and the Saints have hired the firm of former FBI director Louis Freeh to do its own investigation.
When informed of Edmonson's comments, Loomis said he did not have anything to add at this time.
Edmonson said he hadn't spoken to Loomis and declined to say whether he was interviewed by investigators, but said state police interviewed many people.
"We looked at every single person we could," he said.