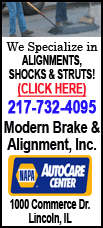 VH1 pulled from its schedule the reality series "Ev and Ocho," starring newlyweds Johnson -- formerly known as Chad Ochocinco -- and Evelyn Lozada. The network announced the move Monday, citing "the seriousness of the allegations" against Johnson, and said it had no plans to air the show.
The Dolphins terminated Johnson's contract Sunday night, about 24 hours after he was arrested in a domestic battery case involving Lozada, who is on the reality TV show "Basketball Wives." "Ev and Ocho" was conceived as a spinoff and had been slated to debut Sept. 3.
The Dolphins' decision to release Johnson left coach Joe Philbin with a dearth of experience at receiver and a potential backlash in the locker room. Philbin decided Johnson's knack for outlandish antics were a detriment that outweighed potential contributions from the six-time Pro Bowl receiver.
"It wasn't about one specific thing. It just wasn't going to work," Philbin said. "It didn't feel like to me that this fit was going to be right for us as an organization, or for Chad. It was time to move on. It wasn't done to send a message. It was done because it just didn't feel right."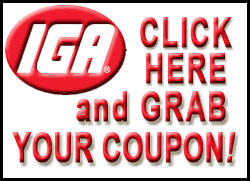 Several players came to Johnson's defense, saying he was a good teammate and friend during his two months with the Dolphins (No. 27 in the AP Pro32). Linebacker Karlos Dansby said he was upset about the team's handling of the matter because he felt Johnson deserved another chance.
Safety Reshad Jones agreed the decision to let Johnson go seemed hasty.
"It was shocking to see he was going to be released a day after the incident," Jones said. "It is pretty disappointing. But that was up to the coaching staff."
Philbin, a first-year head coach, said he wasn't worried about losing the locker room. But he did take issue with Dansby sounding off publicly.
"I'm of the opinion that you should keep things in house in that regard," Philbin said.
The 34-year-old Johnson had been trying to revive his career after a disappointing season with the New England Patriots in 2011. He pledged to focus on football, then annoyed Philbin by frequently using profanity during an entertaining but R-rated session with reporters.
In the Dolphins' exhibition opener Friday against Tampa Bay, he dropped the only pass thrown his way.
On Monday, the team's other wideouts had trouble hanging onto the ball. Again and again, an accurate throw wound up on the ground, suggesting the modest reputation of the pass-catching corps is well-deserved.