Lincoln Presidential Museum welcomes 3 millionth visitor

Send a link to a friend
[August 22, 2012] SPRINGFIELD -- The Abraham Lincoln Presidential Museum welcomed its 3 millionth visitor Tuesday morning, a milestone it achieved a little more than seven years since opening.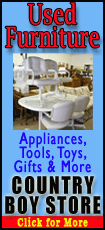 "Three million people have journeyed to the Land of Lincoln to see the nation's most talked-about presidential museum and have left with a greater appreciation for our 16th president and his enduring legacy," said Gov. Pat Quinn. "I congratulate our 3 millionth visitor and look forward to welcoming millions more in the years to come."

Becky Hughes from St. Joseph, Mo., became the 3 millionth person to visit the Abraham Lincoln Presidential Museum since it opened on April 19, 2005. Hughes was welcomed by dignitaries and received a selection of gifts from the gift shop at the museum, courtesy of the Abraham Lincoln Presidential Library Foundation.

The museum's 1 millionth visitor arrived Jan. 6, 2007, and the 2 millionth on July 4, 2009. Visitors from every state and nearly every nation on earth have toured the museum.
"Our new 'To Kill and to Heal' exhibit, the library's ongoing 'Boys in Blue' exhibit and exciting new programs like the 'Mary Todd Lincoln Insanity Re-trial' are enticing more new visitors," said Eileen Mackevich, director of the presidential library and museum.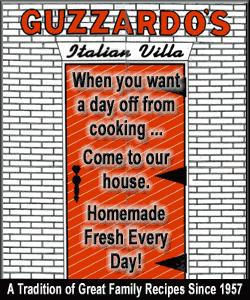 The Abraham Lincoln Presidential Library and Museum is the nation's most visited presidential complex, combining rigorous scholarship with a phenomenal visitor experience. It holds one of the world's most impressive collections of original Lincoln materials -- 52,000 items in all -- including an original copy of the Gettysburg Address, Emancipation Proclamation and 13th Amendment, as well as Abraham Lincoln's stovepipe hat. The library part of the complex contains 12 million items pertaining to all aspects of Illinois history and is one of the nation's top places for genealogy and history research.
The museum, which requires paid admission, is open seven days a week. The library is open free of charge Monday through Friday for research and seven days a week for viewing of the "Boys in Blue" Civil War exhibit.
For more information, visit www.presidentlincoln.org.
[Text from Abraham Lincoln Presidential Library and Museum file received from the Illinois Historic Preservation Agency]