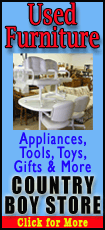 Lincoln was led to victory by Jaden Leadley with 90 yards rushing and one touchdown and Mason Farris with 50 yards rushing and one touchdown. Gavin Gibbons assisted with 40 yards rushing. Blocking for them were Ryan O'Donoghue, Ashton Koontz, Aden Wurth, Kylen Baker, Caden Stewart, Drew McCray, Bryton Fuchs, Jude Bennett and Garrett Hopkins.

Defense was led by Tony Gandolphi with seven tackles and two sacks, Andrew Cline with five tackles and one sack, Leadley with five tackles, Farris with four tackles, Everett Maaks with four tackles, Gibbons with three tackles, Chase McCormick with two tackles, Issac Decker with two tackles, and Connor Boyd with one tackle. The defense was rounded out by Blake Ssborne and James Beck.

The team will be back in action Saturday vs. Riverton at 10 a.m. at Eaton Field.

The Lincoln fourth-grade team won their opening game of the season 44-6 over the Springfield Steelers at Sacred Heart-Griffin. Stephen Gleason, Seth Tungate and Keagan Ferguson each scored two touchdowns. Dylan Singleton added two extra points. Austin O'Donoghue, Gleason and Tungate each had a fumble recovery.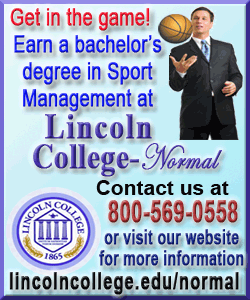 Other members of the fourth-grade team are Griffin Bossingham, Nathan Garriot, John Grover, Trent Butterfield, Zane Hartman, Cade Tanner, Adam Dean, Nolan Yates, Logan McDonald, Matthew Hagenbach, Tanner Strammp, Jr. Lynn, Micheal Koehne, Karson Bonaparte, Hunter White and Daniel Siebert.
The team will be in action again tonight (Thursday) at 6 at Chatham.
[Text from results provided from Steve Farris]