Slim Randles' Home Country
A deer hunter's safety notes

Send a link to a friend
[December 01, 2012] Coffee always tastes perfect before daylight on the opening day of deer season, Dud Campbell thought as he sat in near-total darkness in his kitchen. He was being extra quiet so as not to awaken Anita. Turning on a flashlight on the kitchen counter, he wrote:
Honey, I'll be up Pine Canyon, hunting up a feeder creek 1.4 miles to the right. The truck will be at the campground. Doc and Steve both know the area I'm hunting. I'll be back no later than 10 p.m. unless I call.
An hour later, Dud quietly got out of the pickup and left a note under the windshield wiper:
Hunting to the west between here and the ridge. Should be back here no later than 9 p.m.
Dud Campbell
Dud was sitting on a rock outcropping as the sun rose, feeling the warmth spread from inside out as another great day of anticipation came. He smiled, and then prayed. He always did during hunting season. His prayer wasn't wishing for success, but simply expressing gratitude for this special time. This was the success. Sitting here in the sun, hunting yet another year. An actual deer for the freezer is simply gravy on this feast.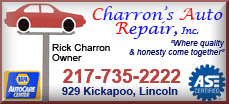 After lunch, Dud decided to try a different location, so he returned to the pickup and left a different note. He got home about 9 p.m. and raved to Anita about the wonders of the day in the woods.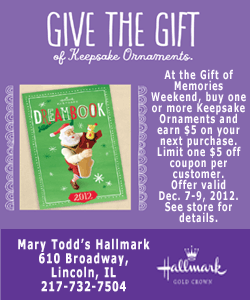 "You left me that note, Dud," she said, "but I don't even know where that is."
"No. But the sheriff's department does, and search and rescue knows, and both Doc and Steve know."
She still looked puzzled. "You're a good outdoorsman, though, aren't you?"
"Well, yes, I am. That's why I left the notes. Anyone can twist an ankle or fall up there."
He smiled at her. "Hunters have an old saying, Honey. If you take crutches with you, you'll never break a leg."
[Text from file received from Slim Randles]
Brought to you by the national award-winning book "A Cowboy's Guide to Growing Up Right." Read a free sample at www.slimrandles.com.