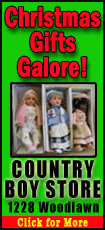 The shipping company said Friday that the new rates will take effect on Jan. 7. Its SmartPost rates also will go up.
FedEx, which is based in Memphis, Tenn., announced earlier this year that it would increase its shipping rates for FedEx Express by an average of 3.9 percent for U.S. domestic, export and import services. Those hikes also take effect on Jan. 7.
FedEx Freight raised its rates 6.9 percent in July.