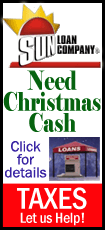 The favor? A trip to Del Toro's native Puerto Rico, which Stone hadn't visited since the early 1960s.
"I told him, you owe me one," Del Toro said with a smile as he recalled the conversation during a press conference Friday in the U.S. territory, where he and Stone are helping raise money for one of the island's largest art museums.
Del Toro, wearing jeans, a black jacket and a black T-shirt emblazoned with the name of local reggaeton singer Tego Calderon, waved to the press as he was introduced.
"Hello, greetings. Is this a press conference?" he quipped as he and Stone awaited questions.
Both men praised each other's work, saying they would like to work with each other again.
"I deeply admire him as an actor, the way he thinks, the way he expresses himself," Stone said. "Of all the actors I've worked with, he's the most interesting."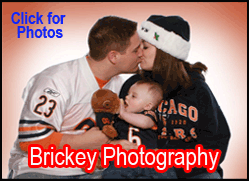 Stone said Del Toro always delivers surprises while acting, even when it's as something as subtle as certain gestures between dialogue.
"I think Benicio is the master of keeping you watching," he said.
Stone said he enjoys meeting up with Del Toro off-set because he's one of the few actors in Hollywood who can talk about something other than movies.
"He is very interested in the world around him," Stone said, adding that the conversations sometimes center around politics and other topics.