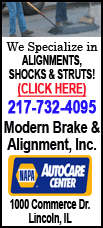 "I felt like my year was last year ... I thought my moment had passed," Perry said in an interview with Jon Stewart at Billboard's Women in Music event Friday in New York City.
Perry released "Teenage Dream" in 2010, and the double platinum album sparked five No. 1 hits on the Billboard Hot 100 chart that spilled over to 2011. She tied the record Michael Jackson set with "Thriller" for most hits from a single album.
She re-released the album this year, which launched two more hits and a top-grossing 3-D film.
Perry thanked her fans, who stood outside of Capitale hoping to catch a glimpse of her.
"I don't really like to call myself a role model for my fans, but I hope I'm an inspiration, especially for young women," she said when she accepted the honor.
Perry also thanked her mom at the event, which honored women who work in the music industry.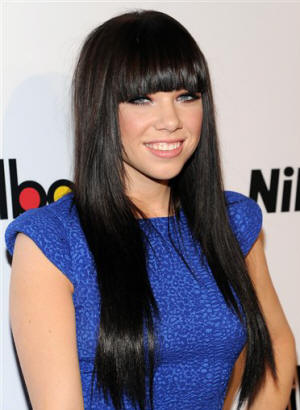 In like fashion, newcomer Carly Rae Jepsen also thanked her mom -- and stepmom -- when accepting the rising star honor. The "Call Me Maybe" singer said she's happy and surprised by her success.