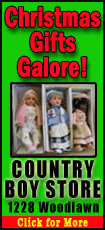 It almost worked.
With 15 seconds left Friday night, the Beavers had pulled within three points and shown their coach they could indeed keep up with the Jayhawks. Though they lost 84-78, Oregon State has a bucket list of things to improve.
"It's like kissing your sister when you lose the game and say that it was a good experience," said Robinson, first lady Michelle Obama's brother. "That doesn't mean anything in this business. You've got to win the game."
The Beavers had held all five previous opponents to under 50 percent shooting, but allowed the Jayhawks a season-high 60 percent from the field. Robinson said his biggest disappointment was his team's nine missed free throws in the six-point loss.
Oregon State rallied with double-digit runs in each half to stay within striking distance and forced the Jayhawks to win from the free-throw line where they sank 8 of 11 in the final 5 minutes.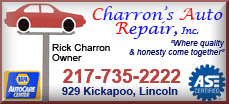 "The toughness that our team brings, if we bring that night in and night out, limit a couple of blowbys and we are right in there with one of the top teams in the country," said Ahmad Starks who led the Beavers with 25 points.
Oregon State (4-2) played the second straight game without Angus Brant who tore his ACL last week and is out for the year. Without him in the post, the Beavers focused on getting the Jayhawks guards in foul trouble, which allowed them some leniency. Three Beavers finished in double figures.
"I feel like I have a very good team," Robinson said. "I've always felt they could play with a team like a Kansas and now they are going to start feeling like that I hope."
Kansas appeared to be pulling away from Oregon State twice. The Beavers rallied both times before the Jayhawks finally put the finishing touches on a tough and scrappy win.
"I've had a lot of teams shoot worse than 60 percent," Kansas coach Bill Self said. "You'd think it wouldn't be quite as difficult as it was. But we didn't guard the ball."
Ben McLemore scored 21 points for the Jayhawks (6-1) and Travis Releford added 20 before a 100 percent Kansas crowd in the Sprint Center.
"We got a lot of layups," said Self. "They scored off us not being able to guard the ball, which is pretty important."
The Beavers came all the way back from a 14-point deficit in the first half and almost caught up again after Releford, McLemore and Jeff Withey helped build a 13-point advantage early in the second.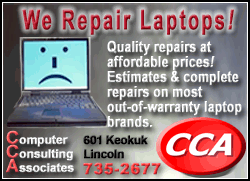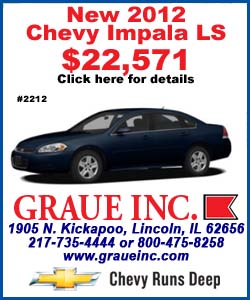 "We had a chance to break it open in the second half," said Self. "We just don't play too smart. We're not an execution team yet."
Starks led a 9-1 run to cut the deficit to 64-61. He was 7 for 13 from 3-point range and made a long 3 at the 1:26 mark that shaved Kansas' lead to 78-73. Then with 56 seconds to go, Releford made two free throws and Withey rebounded after Starks missed from 3-point range.
Starks had a big night even though, at 5-foot-9, he was giving away several inches to the Kansas guards.
"Those guys are big," he said. "I laughed when I was looking at their guards. Not in awe, but they're like 6-4 or 6-5 and big, athletic guards. They're good, so you look forward to the challenge and you just go attack them."
Roberto Nelson sank two free throws for Oregon State and Starks fed Devon Collier inside for a dunk that shrank Kansas' lead to 80-77 lead. With 13.9 seconds left, McLemore calmly sank two free throws and with 8.5 ticks remaining, Kevin Young batted an Oregon State shot into the seats.
Withey, who had a triple-double in his previous game, had 17 points, five rebounds and three blocks for the Jayhawks, who were meeting Oregon State for the first time in the long basketball history of the two schools, who rank No. 2 and No. 20 on the Division I all-time victory list.Nelson had 17 points for Oregon State while Eric Moreland had five points and 16 rebounds.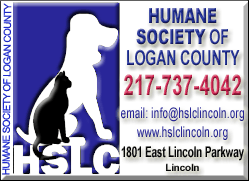 McLemore was 6 for 8 in the first half as the Jayhawks hit 12 of their first 15 shots and seized what looked like a comfortable 33-19 lead. But back came the Beavers, with five players contributing in an 18-4 burst. Nelson scored the last six points of the run with a 3-pointer that made it 34-37 and a fastbreak bucket and a free throw for a three-point play that knotted the score at 37.
The Jayhawks made nine of their first 11 shots in the second half and led 63-50 on Releford's fastbreak layup.
The Beavers were playing their second game since a knee injury ended the season for Angus Brandt, their top inside presence who was averaging 11.3 points and 8.5 rebounds. Oregon State hopes to get a medical hardship for the 6-10 senior.
Copyright 2012 The Associated Press. All rights reserved. This material may not be published, broadcast, rewritten or redistributed.