IDOT reports 63 percent decline in motor vehicle fatalities over Thanksgiving weekend
Agency credits safety improvement to awareness efforts, law enforcement and motorist cooperation

Send a link to a friend
[November 30, 2012] SPRINGFIELD -- After launching a new "Drive to Survive" media and enforcement campaign last week, Illinois Transportation Secretary Ann L. Schneider announced this week that there was a 63 percent decline in motor vehicle crash fatalities over the heavily traveled Thanksgiving weekend.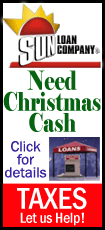 Provisional data from Illinois Department of Transportation's crash information unit reported two crashes and three motor vehicle fatalities during the four-day holiday weekend, compared with seven crashes and eight fatalities during the same time period in 2011. The agency also highlighted their effective partnership and traffic safety campaign with law enforcement, favorable road conditions over the weekend, and continued motorist compliance with state laws.

"Illinois has made significant progress in recent years to improve traffic safety and reduce fatalities on Illinois roadways, and the Thanksgiving holiday weekend was no exception," Schneider said. "Under Gov. Quinn's leadership, statewide seat belt usage rates are at record highs, and annual traffic fatalities appear on track to total less than 1,000 for the fourth consecutive year. In addition, major capital improvements under way for Illinois roads and bridges should continue to reap logistical and safety benefits for motorists in years to come."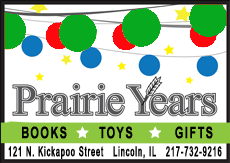 To boost traffic safety through holiday periods across the state, IDOT recently launched the Drive to Survive campaign and is partnering with the Illinois State Police and hundreds of local law enforcement agencies in November and December for an end-of-the-year push to increase safety awareness and drive down the number of motor vehicle crash fatalities. The Illinois State Police and nearly 300 law enforcement agencies statewide were out in force implementing seat belt and DUI enforcement efforts during Thanksgiving weekend.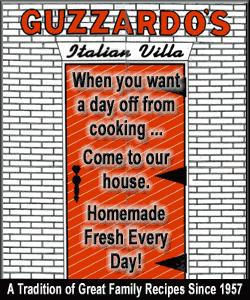 The statewide Drive to Survive enforcement effort continues to focus on the deadly nighttime hours, at late-night times when data shows more vehicle occupants die in crashes than during any other time of day. For this reason, at night, particularly from 11 p.m. to 6 a.m., Illinois motorists will continue to see roadside safety checks, seat belt enforcement zones and other police saturation patrols looking for seat belt law violators and drunk drivers.
Crash data compiled by IDOT's Division of Traffic Safety regarding the Thanksgiving weekend covers the period from 6 p.m. Nov. 21 to midnight Nov. 25.
For more information about IDOT's crash data services, visit http://www.dot.il.gov/trafficsafety/
crashreports.html.
[Text from Illinois Department of Transportation file received from the Illinois Office of Communication and Information]