IDNR funding package goes to Gov. Quinn
Statement from Sierra Club, Illinois Chapter director

Send a link to a friend
[November 30, 2012] CHICAGO -- Wednesday the Illinois Senate approved legislation (Senate Bill 1566) to provide desperately needed funding for Illinois' state parks and conservation efforts. The Illinois Department of Natural Resources has been devastated over the last decade by severe cuts to their budget and payroll, leaving them stretched beyond capacity.
Jack Darin, director of the Illinois Chapter of the Sierra Club, released the following statement in response:
"We applaud the terrific work of the lead sponsors of the legislation, House Deputy Majority Leader Frank Mautino and state Sen. Toi Hutchinson, in building support for this new funding. We also thank Gov. Quinn and IDNR Director Marc Miller for their efforts to rebuild the department and win the confidence of bipartisan majorities in the House and Senate for this legislation.
"We count on the IDNR to provide safe, quality outdoor recreation experiences that improve our quality of life and boost local economies, to protect our water supplies, and watch out for the health of our environment. With new, sustainable funding, the professionals at IDNR will continue to do their critical work, and us and future generations to enjoy Illinois' great outdoors."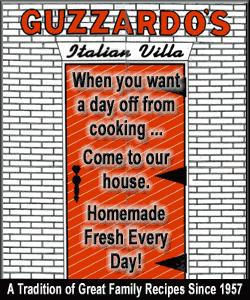 ___
Originally posted at:
http://sierraclubillinois.wordpress.com/?s=SB1566
[Text from file received from Jack Darin, Sierra Club Illinois]