Bill Brady to support temporary visitor driver's licenses for undocumented immigrants

Send a link to a friend
[December 01, 2012] SPRINGFIELD -- Sen. Bill Brady said Wednesday he will support legislation to improve traffic safety and lower insurance costs for Illinois motorists by permitting undocumented immigrants to obtain temporary visitors' driver's licenses, already allowed for many other foreign-born individuals.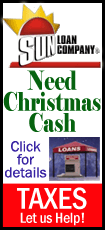 At Brady's urging, language is included in the bill to stipulate that the temporary visitors' driver's licenses cannot be used for purposes of identification, such as registering to vote, boarding an airplane or purchasing a firearm.

"I am pleased that the sponsors of the legislation and the Illinois Coalition for Immigrant and Refugee Rights addressed my concerns and agreed that the temporary visitors' licenses should include notification in bold type that they cannot be used for identification purposes," said Brady, an assistant Senate Republican leader from Bloomington.
Brady said he decided to support and co-sponsor the legislation because of valid economic arguments for licensing an estimated 250,000 undocumented immigrants in Illinois. Other states that have implemented similar provisions, such as Utah, have seen dramatic numbers of their undocumented immigrants become licensed and purchase the required auto insurance.
"Without licenses, our law enforcement officers cannot check their driving records, and without licenses, Illinois motorists are footing the bill for their uninsured motor vehicle accidents," Brady said.
"This isn't just an issue in the city of Chicago. It's also an issue in the suburbs and downstate areas where the Latino population is growing."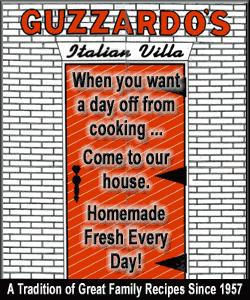 The legislation will require the undocumented immigrants to provide proof of their identity and Illinois residency, pass a driver's test, and carry automobile insurance. The cost of the temporary visitors' driver's licenses will be about $30, the same as for regular driver's licenses.
"We are excited that the highway safety legislation continues to receive bipartisan support from legislators who understand the need to keep our roads and families safe," said Lawrence Benito, CEO of the Illinois Coalition for Immigrant and Refugee Rights.
[Text from file received from Brady for Senate]