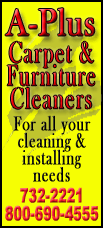 Diane Bicknell, NHM Title I reading teacher and Response to Intervention coach, welcomed everyone and facilitated the evening's activities.

During her introduction to the evening, Ms. Bicknell shared how she has seen that pets can help in the learning process. She says that pets and learning go together.

"Simply having a pet in the classroom can help students learn new information, can be used to improve discipline and teaches responsibility," she said.

The school has several in-residence pets. Ms. Bicknell's rabbit Romeo serves in "Reading to Romeo." He helps children to be comfortable with reading aloud. There are two other plush, friendly rabbits on the premises: Ms. Grace, who acts as the first-grade math bunny for "Estimate with Grace," and Juliet, the fourth-grade writing bunny for "Journals to Juliet."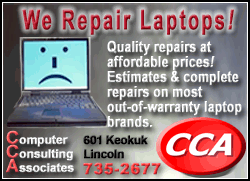 There is also Mustang, the third-grade guinea pig, who recognizes "responsibility in the classroom." And in second grade, Barry, "the library fish," doesn't say much, keeps real quiet, but is astute and always learning.
Bicknell shared that studies show the presence of an animal has been found to lower blood pressure, lower anxiety, motivate and comfort.
"You can improve learning by incorporating rabbits, guinea pigs and fish into your daily routine," she says.
One program, "Reading to a Dog," has raised reading scores. In 2005, the University of Chicago Center for Literacy conducted a reading study in which a control group improved nine words per minute and the Reading to a Dog group improved 24 words per minute.
"Dogs are good listeners," Bicknell said. She encouraged everyone to read to a dog. She has seen it draw the shyest reader to read aloud. And, besides, the dog likes it, too, she said.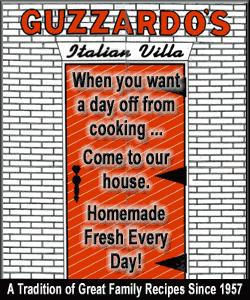 There are several reasons this works, she says: "Pets don't laugh or criticize. Pets don't judge. They listen attentively. And they allow children to proceed at their own pace."
Attendance at the event was so good that the first-year superintendent, Mr. Todd Dugan, had a little stage fright when it came time for his book reading. He fixed two problems at once by inviting younger children to come sit up closer around him. Sitting on the floor surrounded by children brought him comfort and opened more chairs for adults to sit. Then, to the delight of the children, and apologies to any pork farmers present, he read a charming tale of piggies.
As a member of the Humane Society of Logan County and supporter of Pets in the Classroom, Bicknell invited the Humane Society of Logan County to bring a few of their favorite charges for the evening. Ellen Burbage, the HSLC president, and another volunteer brought several wonderful dogs and told a couple of adoption stories that the children enjoyed.
In addition to the chance for classmates, friends, parents and teachers to visit, there was also opportunity to pet the visiting dogs.
The evening was capped by a book fair, coloring, a musical chairs game and other fun activities in the classrooms, drawings for free books, and refreshments.
[By JAN YOUNGQUIST]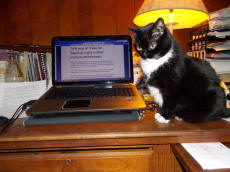 If there are problems with this article, it may be because the emphasis was more on dogs and the article has been edited by a cat, Maggie Pie, pet editor-in-residence.