The ornaments will be sold for $15 each and can be purchased at various LCHS activities or by contacting the LCHS main office at 217-732-4131, ext. 222.

The LCHS Foundation was created to enrich lifelong learning programs and provide educational opportunities for LCHS students. This foundation provides funds beyond the normal operating budget for community educational programs not available through tax revenues. The foundation acquires these scholarship funds through generous donations by members of the community. This fundraiser will help secure funds to assist as many students as possible in their educational endeavors.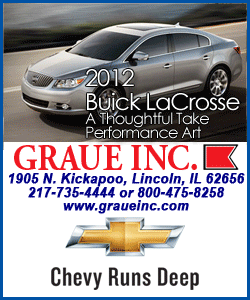 The foundation is a nonprofit, independent, tax-exempt organization governed by a volunteer board of directors who are business and professional members of the community with a commitment to education.
[Text from file received from Lincoln Community High School]