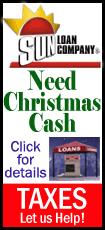 The brand will now be known as the Lincoln Motor Co., a change intended to separate Lincoln from the cheaper Ford brand and give it a more exclusive feel. It's also meant to recall Lincoln's storied past, when sedans like the Continental and Town Car were the pinnacle of luxury and good design. Lincoln was known as the Lincoln Motor Co. until 1922, when founder Henry Leland sold the brand to Ford.
The company is making the change as it launches the new MKZ sedan, which will arrive at dealerships this month. It starts at $35,925, or about the same as its archrival, the Lexus ES 350. The MKZ is the first of seven new or revamped Lincolns that will go on sale by 2015.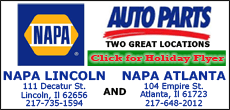 The new sedan is longer and wider than the one it's replacing, giving it a more luxurious look. It has a push-button transmission instead of a shifter and an optional panoramic glass roof. It still has Lincoln's split-wing grille, a tribute to the 1938 Lincoln Zephyr and one of the brand's most recognizable features. But designers made it thinner and more tapered after complaints about the ungainly maw on the most recent Lincolns.