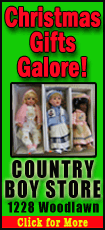 Buechner took the top job in April but went on leave by September, precipitating a sell-off in the company's shares that worsened after it was extended and investors puzzled over the meaning of the unusual absence. In October, the company reported a 2.4 billion ($3.1 billion) loss after taking a massive impairment charge on its home paints business, though sales rose.
In a statement, Buechner thanked members of the supervisory and executive boards for running the company while he was gone.
Buechner plans to take questions from analysts and the media in a phone conference Dec. 14.