The Nielsen company said that one in three people using Twitter in June sent messages at some point about the content of television shows, an increase of 27 percent from only five months earlier. And that was before the Olympics, which was probably the first big event to illustrate the extent of second screen usage.
"Twitter has become the second screen experience for television," said Deirdre Bannon, vice president of social media at Nielsen.
Social networking is becoming so pervasive that the study found nearly a third of people aged 18-to-24 reported using the sites while in the bathroom.
An estimated 41 percent of tablet owners and 38 percent of smartphone owners used their device while also watching television at least once a day, Nielsen said.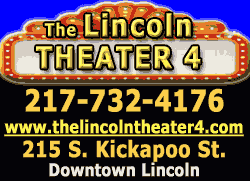 That percentage hasn't changed much; in fact, 40 percent of smartphone owners reported daily dual screen usage a year earlier, Nielsen said. The difference is that far more people own these devices and they are using them for a longer period of time. The company estimated that Americans spent a total of 157.5 billion minutes on mobile devices in July 2012, nearly doubling the 81.8 billion the same month a year earlier.
"There are big and interesting implications," Bannon said. "I think both television networks and advertisers are onto it."
The social media can provide networks with real-time feedback on what they are doing. The performance of moderators at presidential debates this fall was watched more closely than perhaps ever before, because people were instantly taking on Twitter to provide their own critiques.