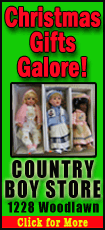 The Redbirds fell to 5-2 and the Cardinals improved to 6-1.

ISU shot 52.1 percent from the field, compared with 45.5 percent by Louisville, but the Cardinals outrebounded the Redbirds 33-30. Both teams collected 13 assists, while Illinois State committed 22 turnovers and Louisville was charged with 15. Russ Smith led the Cardinals with 24 points.

Illinois State jumped out to a 7-2 lead before the first media timeout, thanks to a 7-0 run with a dunk by Carmichael, followed by a Bryant Allen jumper and a 3 by Brown. The Redbirds added to their lead with seven more unanswered points, including a layup by Carmichael, followed by a Nick Ziesloft steal and a fast-break dunk by Brown. Carmichael netted another layup to increase ISU's lead to 14-2 with 12:54 left in the first half.

Smith broke the Redbird scoring streak with a steal and a fast-break dunk. However, the Redbirds responded, as Brown netted his second 3 of the game to give Illinois State a 17-4 advantage. The Cardinals then went on a 6-2 run to pull closer at 19-10 with 10:29 remaining. Both teams proceeded to match each other, nearly basket-for-basket, until Louisville scored five unanswered to cut ISU's lead to 31-25 at the 2:17 mark. With under a minute to play, Brown was fouled and made both free throws to secure a 33-25 Illinois State halftime advantage.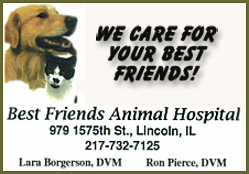 Much like Illinois State's run to start the game, the Cardinals began the second half on a 10-2 streak to tie the game 35-35 with 17:31 remaining. A layup by Chane Behanan gave Louisville its first lead since he scored the first basket of the game. But the Cardinals' 37-35 advantage was short-lived, as the Redbirds responded with a 6-2 run, on a tip-in by Brown and back-to-back layups by Johnny Hill.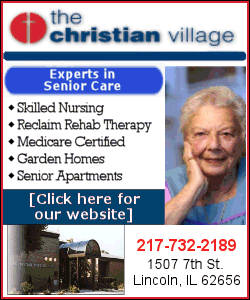 The Redbirds later regained a five-point advantage with an ally-oop dunk from Anthony Cousin to Carmichael, followed by a Ziesloft 3-pointer. However, the Cardinals regained the lead at 58-57 with a Behanan jumper. Illinois State responded with a jump shot by John Wilkins, who was also fouled, but he did not make the free throw, and ISU's lead remained 61-60 with 4:25 to play. An ensuing 3-pointer by Peyton Siva put Louisville ahead for good, as he gave the Cardinals a 63-61 advantage at the 4:16 mark.
Another layup by Behanan was answered by a Carmichael layup, and a layup by Siva was answered by an Allen 3-pointer to trim Louisville's lead to 67-66 with 1:17 left. The Redbirds had a chance to go back in front after Behanan missed two free throws, but Carmichael missed a well-defended shot in the paint, and Jon Ekey was forced to foul Siva, who proceeded to make both shots. Brown attempted and missed a 3 with 18 seconds left, followed by another with less than one second remaining, allowing Louisville to hold on for the win.
Hill made his first career start after freshman point guard Kaza Keane was sidelined with a sprained ankle suffered during practice Thursday. Hill netted eight points with six assists, two rebounds and one steal. Keane did not play Saturday.
With Illinois State's longest road trip of the regular season complete, the Redbirds return to Normal, Ill., for three straight home games -- against Wyoming on Tuesday night, Western Michigan on Dec. 8 and Morgan State on Dec. 16. Tickets are available by calling 309-438-8000.
[Text from news release received from Illinois State University]