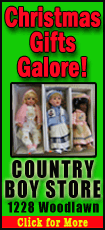 A new T-hangar is being built at the Logan County Airport. According to Gene Rohlfs, 138 tons of rock has been brought in for part of the construction process. Rohlfs also said that most of the paperwork concerning the project has been finished, and that weather permitting, concrete would be poured as part of the construction.

Next year will bring a new set of lights at the Logan County Airport as a Transportation Improvement Program System project. The committee looked at two possible types of lighting: PLASI, an acronym for Pulse Light Approach Slope Indicator, and PAPI, an acronym for Precision Approach Path Indicator. The lights in question would be used to replace the lights along the runways at the airports.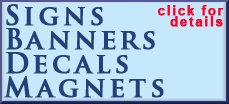 Prior to the meeting, Rohlfs contacted an engineer to determine prices for both systems as well as possible advantages to one over the other. The engineer recommended to the committee that they look into purchasing a new PAPI system. The advantages to such a system include a cheaper price, easier installation and a lack of moving parts, which makes for easier maintenance of the system after installation.
As for pricing, an abbreviated PAPI system would cost somewhere between $20,000 and $25,000. This is cheaper than the PLASI system, although it was not said how much that system would be.
Guest Curt Fox mentioned that Lincoln is the only place he knows of in the area that currently uses a PLASI system, and he recommends that the committee follow the engineer's advice.
The committee members agreed that the advantages of a PAPI system make the decision an easy one. All that is left to decide is whether or not to purchase an abbreviated or a full system, and which manufacturer to buy from.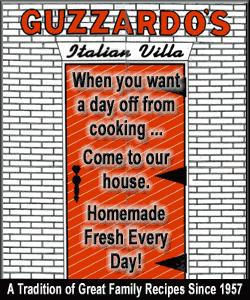 Rohlfs also provided the list of TIPS projects for 2014, 2015, 2016 and 2018. "They skipped 2017," he said.
Possible projects to be scheduled during those years include an upgrade to the fuel farm and repairs to the runway. Speaking of the runway, Bob Farmer reported that he had learned lightning has been striking the runway, which has caused a series of pock marks to appear on the runway.
Other possible projects for the future include a possible upgrade to the drainage system, and, depending on the new hangar's status at the time, a second new hangar could be built.
All committeemen were present: Gene Rohlfs, Rick Aylesworth, Terry Carlton, Chuck Ruben and Kevin Bateman, as well as board chairman Bob Farmer.
Curt Fox and Sam Evans were present as guests.
[By DEREK HURLEY]