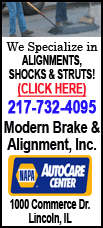 Andrew Jackson Smith and Martin Delany will introduce themselves to the public at 10 a.m. in the library's multipurpose room. The program is free and open to the public.

Andrew Jackson Smith was a fugitive slave who made his way to Clinton. He later traveled to Boston, where he joined the 55th Massachusetts Infantry, an all-black regiment that was formed in 1863. Smith served valiantly in the 55th, carrying the unit's battle flags after the original color-bearer was killed. Smith was posthumously awarded the Medal of Honor by President Bill Clinton in 2001. The medal will be on display for visitors to see.

Martin Delany was a recruiter for the United States Colored Troops, the USCT, during the Civil War and was one of the very few African-Americans to become an officer during the Civil War. Delany was commissioned as a major in the 104th USCT and once met with Abraham Lincoln to discuss the role of African-American soldiers.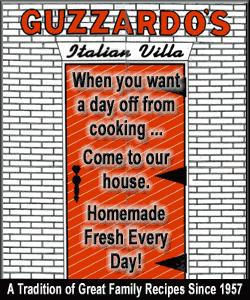 Smith is portrayed by his grandson, Andrew Bowman. Delany is portrayed by Khabir Shareef of Storyteller's Drum, from Indianapolis, Ind. The day before their public appearance at the library, the two men will meet with students from several Springfield schools.
This program is part of the Civil War sesquicentennial commemorative events that are sponsored by the Abraham Lincoln Presidential Library and Museum and the Illinois Historic Preservation Agency.
[Text from file received from the Illinois Historic Preservation Agency]