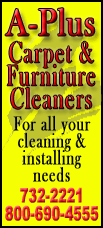 Nine people were killed Sunday in the tunnel, a major link between the capital and central Japan that opened in 1977 at the peak of the country's postwar road construction boom. Police searched the tunnel operator's offices Tuesday, looking for evidence of negligence.
The transport ministry has ordered inspections of 49 other highway and road tunnels of similar construction around the mountainous country.
Much more of Japan's transportation system may require refurbishing after years of spending cuts that starved projects of funding, including for needed basic maintenance.
The infrastructure ministry, which is in charge of land and roads, joined with three government highway operators last month in forming a panel on how to handle problems of deteriorating expressways and tunnels.
Experts told the panel that about 40 percent of the 8,716 kilometers of expressways the agencies run had been in operation for more than 30 years, the Yomiuri newspaper reported Tuesday.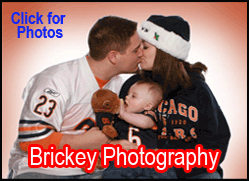 The paper cited Kyoto University expert Toyoaki Miyagawa as saying that countermeasures are "urgently needed" because the roadways and tunnels were built according to specifications suiting much lighter traffic loads than today's.
Such projects would pose an extra burden at a time when Japan's public debt already has soared to more than 200 percent of its GDP.
Miyagawa said Sunday's tunnel accident likely resulted from a faster-than-anticipated aging of the structure.
About 270 concrete slabs collapsed onto the roadway deep inside the Sasago Tunnel 80 kilometers (50 miles) west of Tokyo, falling on three moving vehicles.
Central Nippon Expressway Co., the tunnel's government-owned operator, said it had no record of any major repairs performed since the tunnel opened, but company official Satoshi Noguchi said an inspection of the tunnel's roof in September found nothing amiss.
About a dozen uniformed police were shown on television Tuesday entering the company's headquarters in the central city of Nagoya, toting cardboard and plastic boxes.
"Yes they are searching our offices here. We will be fully cooperating with them," said Osamu Funahashi, another company official.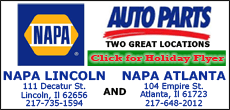 The slabs, each weighing 1.4 metric tons (1.54 short tons), fell over a stretch of about 110 meters (120 yards). They had been suspended from the arched roof of the tunnel.
The operator was exploring the possibility that bolts holding a metal piece suspending the panels above the road had weakened with age. The panels, measuring about 5 meters (16 feet) by 1.2 meters (4 feet), and 8 centimeters (3 inches) thick, were installed when the 4.7-kilometer-long (3-mile-long) tunnel was built.