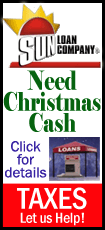 Kingdom Holding Co. says it will retain 25 percent equity ownership in the landmark hotel, now controlled by a group led by Sahara India Pariwar. A statement Tuesday said Kingdom Holding made $32.9 million profit on the deal.
The 115-year-old Plaza has 282 hotel rooms as well as condominium units and retail space.
Kingdom Holding is a major shareholder in Citigroup and holds stakes in other companies, including News Corp., Apple Inc. and Twitter.