The Reserve Bank of Australia's decision to lower the rate to 3 percent was its fourth rate cut this year and widely predicted by economists. The stalemate in Washington over automatic tax increases and spending cuts, Europe's financial woes, lower commodity prices and an economic slowdown in China -- Australia's biggest export market -- prompted the decision, Reserve Bank Governor Glenn Stevens said in a statement.
The bank last dropped the rate to the record low of 3 percent in April 2009 in a bid to stimulate the economy during the height of the global financial crisis.
Australia's economy remained relatively strong during the downturn, as Chinese demand for the nation's vast mineral resources, particularly iron ore, fueled a mining boom. But China's slowing economy has prompted concerns that the boom won't last another three years as previously thought. In October, Stevens predicted it would hit its peak next year. That has prompted the bank to try and kick-start other parts of the Australian economy with rate cuts.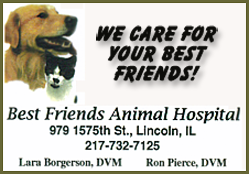 "Recent data confirm that the peak in resource investment is approaching," Stevens said Tuesday. "Available information suggests that the near-term outlook for non-residential building investment, and investment generally outside the resources sector, remains relatively subdued."
CommSec economist Savanth Sebastian said mining was the clear area of concern for the bank.
"The Reserve Bank in the last couple of months has really, finally admitted that the mining investment boom isn't going to run for another three years -- it's 12 to 18 months," he said. "That has to be the key driver of this result."