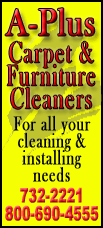 THE SPARK: Bill Shope lifted Dell Inc.'s rating to "Buy" from "Sell" and increased its price target to $13 from $9.
THE ANALYSIS: Shope said in a client note that while there has been a shift to mobile and cloud computing, he believes that people are being overly skeptical about the personal computing segment and Dell.
"While we expect companies more exposed to traditional PCs like Dell will face continued pressure, we believe that expectations have become too bearish and imply an overly draconian outlook for the computer market," the analyst wrote.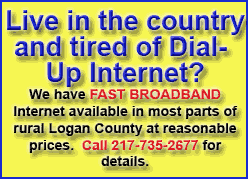 Investors can purchase Dell at an appealing stock price, as Shope said that the company's stock is down 31 percent since he started coverage of the company with a "Sell" rating in December 2010.
The analyst said that Dell also has a comfortable cash balance of $5.15 billion.
"Dell has the option to take advantage of its healthy balance sheet for strategic purposes, something that other net debt hardware names do not have in their favor," Shope said.