An index measuring manufacturing in China showed expansion in November for the first time in 13 months, and drove benchmark crude past $90 for the first time since Oct. 22. China is the world's second-largest economy after the U.S. and a huge consumer of oil. A better economy there suggests that energy consumption is likely to grow, pushing oil prices higher.
But in the U.S. manufacturing shrank in November to its weakest level since July 2009. The impact of Superstorm Sandy and worries about automatic tax increases that could take effect in January combined to reduce factory orders and manufacturing jobs, the Institute for Supply Management said.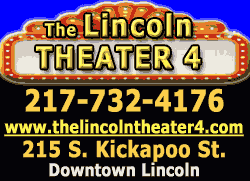 Benchmark oil crossed the $90 level in the morning for the first time since October, but fell back after the U.S. report came out. Oil closed up 18 cents at $89.09.
The price at the pump continued to fall, reaching just under $3.39 a gallon, down 3 cents in a week. The national average is still higher than the $3.28 a gallon this time last year.