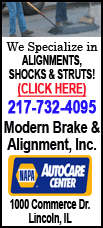 The 71-year-old Cheney is collaborating with his cardiologist, Dr. Jonathan Reiner, and with his daughter, Liz Cheney. Scribner, an imprint of Simon & Schuster, announced Monday that the book is scheduled for next fall. It is currently untitled.
"It explains and talks about all the developments in cardiology by going through my own case," the former vice president said Monday during a brief telephone interview. "I'm alive today because of the tremendous advances that have been made."
Financial terms were not disclosed, although a "portion of the authors' net proceeds from the book will be donated to charity," according to Scribner. Cheney was represented by Washington attorney Robert Barnett, whose clients also include President Obama and former President George W. Bush.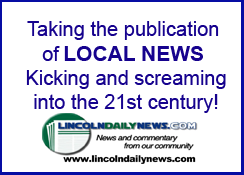 Cheney and his daughter also worked together on his memoir "In My Time," published in 2011 by the conservative Simon & Schuster imprint Threshold Editions. Cheney said the new book will be completely "non-political." Authors at Scribner range from Stephen King, a longtime liberal, to former first lady Laura Bush.
Cheney, who received a heart transplant in March, said that the idea for the book came from Reiner after they appeared together at the Cleveland Clinic for a conference on heart treatment. As Cheney explained, the clinic wanted him to speak because in his case "They've done everything they can to a patient."