Ankara, which has been highly supportive of the Syrian opposition to President Bashar Assad's regime, wants the Patriots to defend against possible retaliatory attacks by Syrian missiles carrying chemical warheads. Syria is reported to have an array of artillery rockets, as well as short- and medium-range missiles in its arsenal -- some capable of carrying chemical warheads.
Secretary-General Anders Fogh Rasmussen warned as he arrived for a two-day meeting of foreign ministers that "if anybody uses chemical weapons I would expect an immediate reaction from the international community." His comments echoed a Monday warning from President Barack Obama that there would be consequences if Assad made the "tragic mistake" of deploying chemical weapons.
"Syrian stockpiles of chemical weapons are a matter of great concern," Fogh Rasmussen said.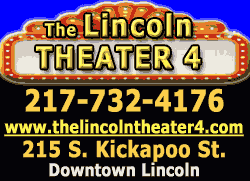 Though Fogh Rasmussen offered no specifics, U.S. officials say the White House and its allies are weighing military options after U.S. intelligence reports showed the Syrian regime may be readying them and desperate enough to use them.
Germany and the Netherlands are expected to provide to Turkey several batteries of the latest PAC-3 version of the U.S.-built Patriots air defense systems, which is optimized to intercept incoming missiles, with the U.S. possibly sending some from its stocks in Europe.
The exact details of the deployment and the number of batteries to be sent will be determined by NATO's military committee based on a report by a joint team that has been studying possible basing sites. Parliaments in both Germany and the Netherlands must then approve the move, which would also involve several hundred soldiers.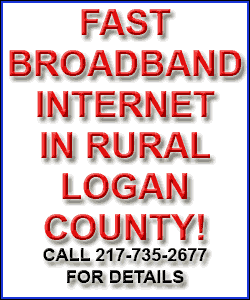 NATO doesn't want to be drawn into the Syrian conflict and Rasmussen cautioned that any missile deployment would be defensive only.
"It would in no way support a no-fly zone or any offensive operation," he said.
German ambassador Martin Erdmann said the Bundestag will probably take up the matter next week. The actual deployment would then occur "within weeks" once the political decision is made, Fogh Rasmussen said.
NATO foreign ministers are also will meeting Tuesday with their Russian counterpart Sergey Lavrov. Russia has criticized the planned deployment of the Patriots saying that it would further inflame tensions in the region.
Syria, which is party to the 1925 Geneva Protocol banning chemical weapons in war, has repeatedly insisted it would not use them even if it did possess such weapons.
[Associated Press; By SLOBODAN LEKIC]
Copyright 2012 The Associated Press. All rights reserved. This material may not be published, broadcast, rewritten or redistributed.